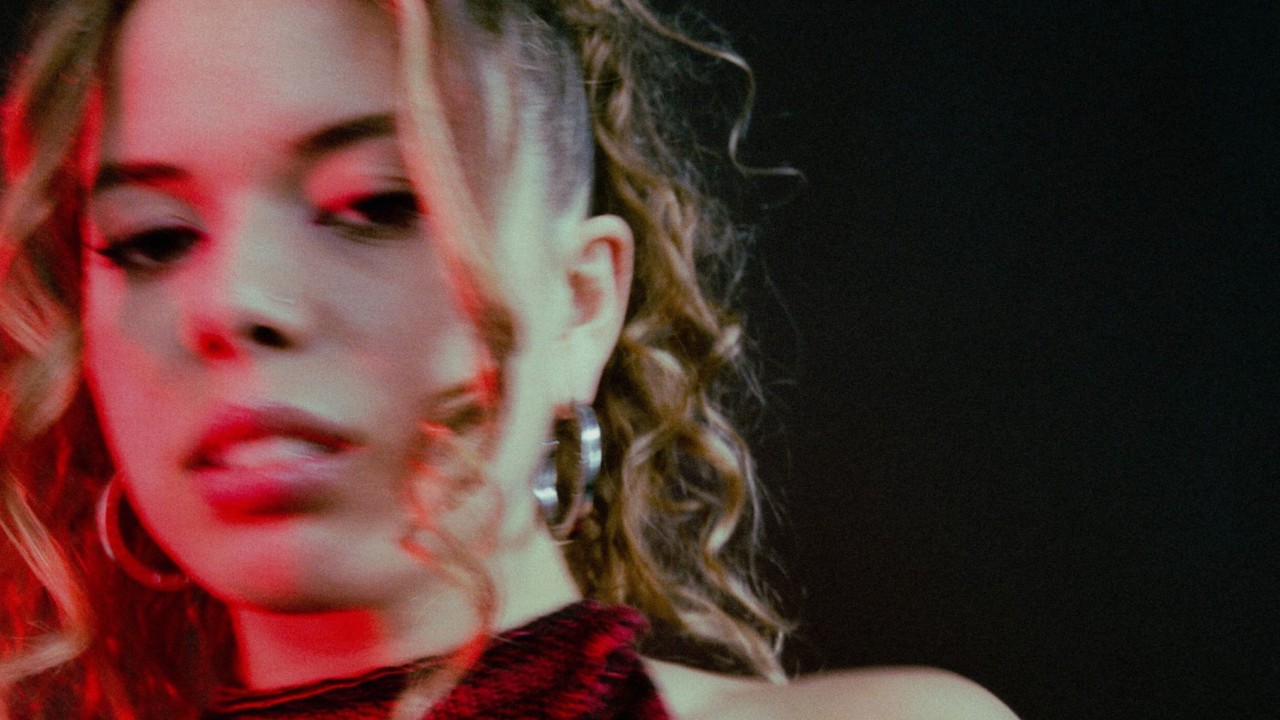 Nilüfer Yanya
Nilüfer  Yanya announces her sophomore album, PAINLESS, out on March 4, 2022. The upcoming album has Yanya running headfirst into the depths of emotional vulnerability. It was recorded between a basement studio in Stoke Newington and Riverfish Music in Penzance (owned by her uncle Joe Dworniak a former bassist in funk band I Level), with Miss Universe collaborator and producer Wilma Archer, DEEK Recordings founder Bullion, Big Thief producer Andrew Sarlo, and musician Jazzi Bobbi.
Yanya began considering her second album back in 2020 after coming home from a year-long headline tour for her debut album. Initially, she worried about the mistakes she didn't want to repeat from making her first record. "Obviously I was really proud of it," she says of her debut album, "but I also could have done it differently, there wasn't a rush." The anxieties that clouded the making of her debut were gone when she got back in the studio with Archer. "It just happened a lot more organically. [Archer] had all these amazing ideas and they were so easy to turn into songs. It just felt fun."
Where Miss Universe stretched musical boundaries to include a litany of styles from smooth jazz melodies to radio-ready pop, PAINLESS takes a more direct sonic approach. By narrowing down her previously broad palette to a handful of robust ideas that revolve around melancholy harmonies and looped industrial beats to mimic the insular focus of the lyrics, Yanya has smoothed out the idiosyncrasies of previous releases without losing what is essential to her.
PAINLESS is a record that forces the listener to sit with the discomfort that accompanies so many of life's biggest challenges whether it be relationship breakdowns, coping with loneliness, or the search for our inner self. "It's a record about emotion," Yanya explains. "I think it's more open about that in a way that Miss Universe wasn't because there's so many cloaks and sleeves with the concept I built around it." She adds, summing up the ethos of the new album, "I'm not as scared to admit my feelings".