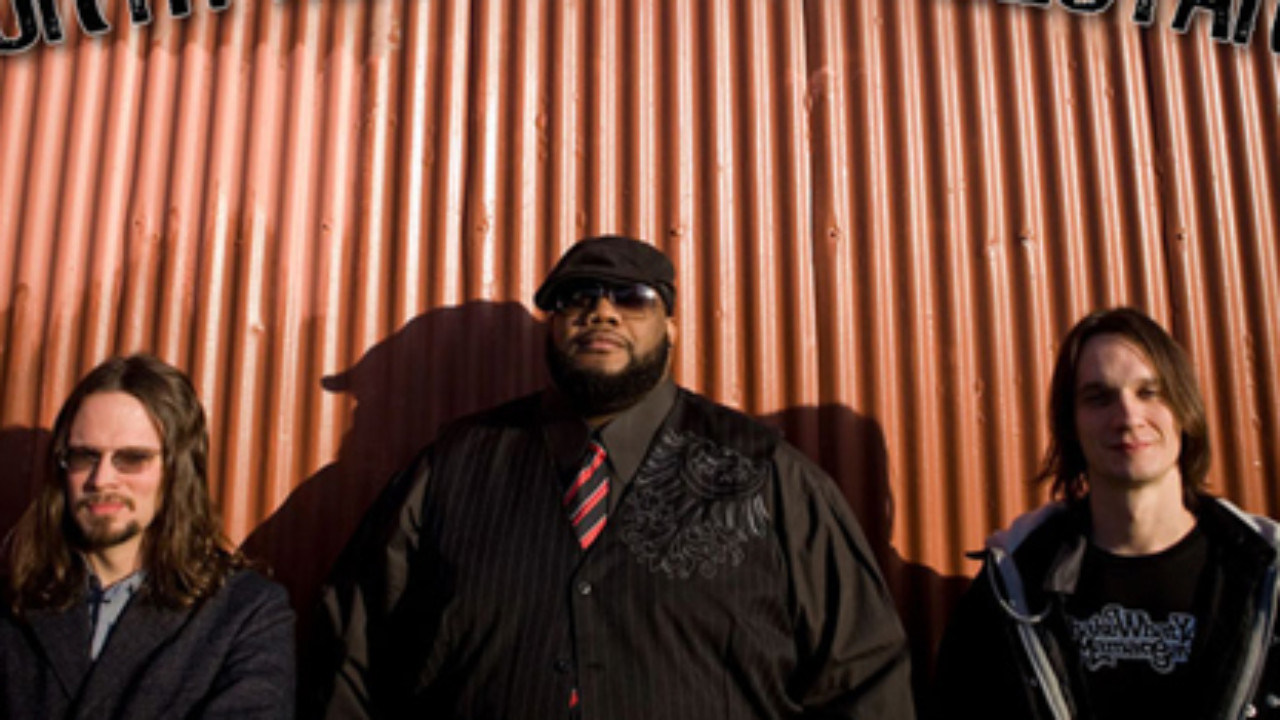 North Mississippi Allstars
North Mississippi Allstars formed in 1996; the product of a special time for modern Mississippi country blues. Brothers Luther and Cody Dickinson soaked up the music of their father, Memphis legend Jim Dickinson, and absorbed the North Mississippi legacy while playing and shaking it down in the juke joints with their blues ancestors. R.L. Burnside, Junior Kimbrough, Otha Turner and their musical families were at their peak, making classic records and touring the world. Eventually, Luther (guitar, vocals) and Cody (drums, vocals) formed the North Mississippi Allstars and pioneered their own brand of blues-infused rock and roll.
The North Mississippi Allstars released their debut album, Shake Hands With Shorty, in the spring of 2000. Their debut proved to be a success and earned them a Grammy nomination for 'Best Contemporary Blues Album'. After earning 2 more Grammy nominations in the same category for 51 Phantom (2001) and Electric Blue Watermelon (2005), the North Mississippi Allstars earned the reputation as one of the most intriguing acts to emerge from the loam of Southern blues and roots rock.
In 2008, after five studio albums and more than a decade touring together, the Dickinsons decided to branch out and pursue other projects. In 2009 Luther teamed up with Alvin Youngblood Hart and Jimbo Mathus to form the South Memphis String Band. The trio has toured across the country and released two albums since then. In 2012, Luther formed The Wandering, a five-piece folk band featuring Shannon McNally, Amy LaVere, Valerie June and Sharde Thomas (Otha Turner's granddaughter), and released their debut record Go On Now, You Can't Stay Here. He also recorded and released a solo acoustic album, Hambone's Meditations, which received a 2013 Grammy nomination for 'Best Folk Album'.
Meanwhile, Cody broadened the scope of his musical career and became what one might call an artistic entrepreneur in the fields of music, film and TV. Cody has contributed to several major motion picture soundtracks, including Barnyard, Snoop's Hood of Horror and Black Snake Moan. He had a recurring role on MTV's $5 Dollar Cover series and appears in G.I. Joe 2: Retaliation. As a producer Cody has worked with a wide range of musicians including Lucero, Cisco Adler, and Les Claypool. He also produced British blues guitarist Ian Siegal's last 2 albums, The Skinny (2011) and Candystore Kid (2012), both of which were nominated for 'Best Contemporary Blues Album' at the annual Blues Music Awards. Despite all his work as a producer, Cody continues to be one of the industry's premier drummers, demonstrated by his 2013 Blues Music Awards nomination in the 'Best Instrumentalist/Drums' category.
The brothers reunited in 2010 to record Keys to the Kingdom after the passing of their father. Jim had always told them, "You need to be playing music together. You are better together than you will ever be apart." Inspired by his words, Luther and Cody went into the family's home recording studio Zebra Ranch, to create a record that could help them cope with the loss and rejoice in his honor.
Most recently, Luther and Cody have toured extensively with Robert Plant & The Band of Joy, headlined major festivals and toured internationally as a headliner and with Ian Siegal as part of The Mississippi Mudbloods. They also released two live bootleg records, 2011's Live in the Hills and 2012's Live in the Hills Volume II, both recorded at the annual North Mississippi Hill Country Picnic in Potts Camp, MS.
The North Mississippi Allstars are at times joined by Lightnin' Malcolm, Alvin Youngblood Hart, the legendary Chris Chew, and a host of other talented musicians.
Luther and Cody continually expand the tradition of the Mississippi hill country blues that has inspired them from the beginning, but as Rolling Stone aptly notes, "the Allstars may be children of tradition, but they're digging deep in undiscovered country".