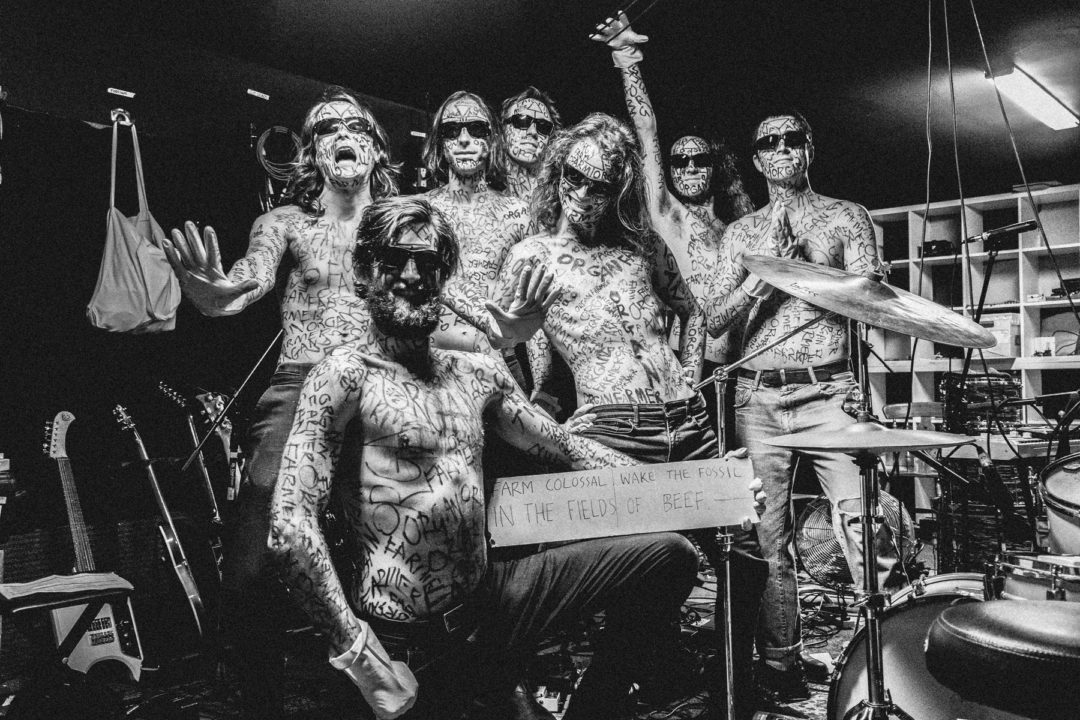 OUR MISSION
ATO Records (According To Our Records) is a record label committed to artists and building their careers. Founded in 2000 by Dave Matthews and manager Coran Capshaw, the label roster boasts an extraordinary artist community including King Gizzard & The Lizard Wizard, Black Pumas, Nick Hakim, My Morning Jacket, Alabama Shakes, Rodrigo Y Gabriela, Nilüfer Yanya, Mattiel, Drive-By Truckers, Primus, and many more. As a truly independent label, ATO is steadfast in its commitment to building career artists.
CONTACT
For general inquiries, please send an email to info[@]atorecords [dot] com
For licensing inquiries, please contact: licensing [at] atorecords [dot] com
For sales inquiries, please contact: mike [at] atorecords [dot] com
TAPING POLICY
We're pretty sure that you're not doing this anymore, but, if for some reason you still enjoy taping shows, ATO Records is cool with it. However this decision is ultimately reserved by each artist and their management.
All recordings must be used for personal use or trading only. Selling or commercializing any recording is illegal and will jeopardize taping privileges for everyone.
INTERNSHIPS
Our interns gain first hand experience in both the label and management side of the music industry. Interns work side-by-side with artist management and album project managers and take on a wide variety of tasks including assisting with tour promotion, digital media, publicity, administrative duties, and general album marketing. We strive to give all of our interns the best possible learning experience and build your internship around your skills and interests. All majors are considered as long as you have a love for music and a great work ethic. Applications can be sent to info@atorecords.com
Qualifications:
Must be available for at least two full days a week
Must be in at least Sophomore year of college
Must have some knowledge of design programs ie. Photoshop, AfterEffects, etc.
College credit is preferred, but not required.
Submit resume and cover letter to info@atorecords.com with the subject line:
"INTERNSHIP – ______ Semester"
Please include:
Your top 5 all time favorite records
Why you would like to work at ATO Records
Resume Deadlines: (all internship positions are filled on a rolling basis.)
Spring Internship: Early Jan – mid May.
Resume submissions are accepted from November 1 – Dec 15
Summer Internship: Mid May – late Aug.
Resume submissions are accepted from March 15 – April 30
Fall Internship: Late Aug – Dec. 19.
Resume submissions are accepted from July 1 – August 30