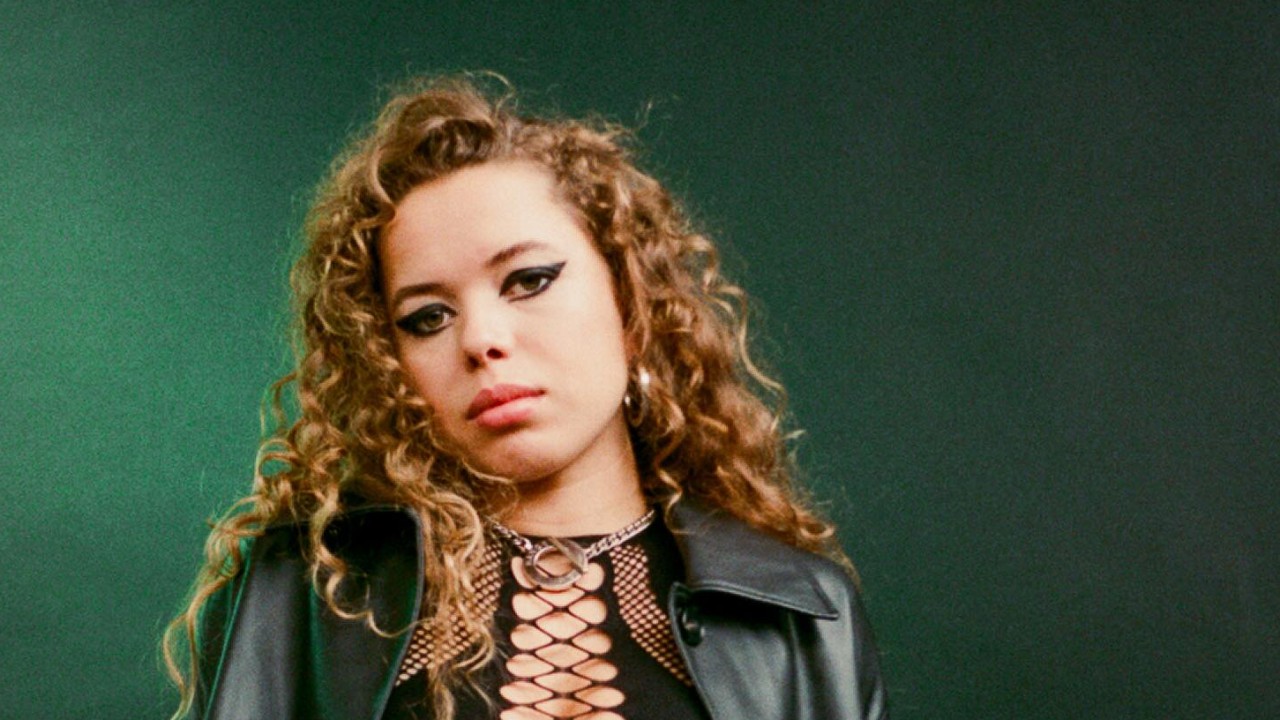 Nilüfer Yanya Announces Sophomore Album, 'PAINLESS'
Nilüfer  Yanya announces her sophomore album, PAINLESS, out on March 4, 2022. The upcoming album was recorded between a basement studio in Stoke Newington and Riverfish Music in Penzance, with Miss Universe collaborator and producer Wilma Archer, DEEK Recordings founder Bullion, Big Thief producer Andrew Sarlo, and musician Jazzi Bobbi.
PAINLESS is a record that forces the listener to sit with the discomfort that accompanies so many of life's biggest challenges whether it be relationship breakdowns, coping with loneliness, or the search for our inner self. "It's a record about emotion," Yanya explains. "I think it's more open about that in a way that Miss Universe wasn't because there's so many cloaks and sleeves with the concept I built around it." She adds, summing up the ethos of the new album, "I'm not as scared to admit my feelings". 
Pre-order the limited-edition green vinyl here.
Yanya releases her debut single and music video for "stabilise", commenting, "I was really thinking about your surroundings and how much they influence or change your perception of things. A lot of the city is just grey and concrete, there's no escape," she says, "A lot of people don't leave the city their whole lives, wherever they're from."