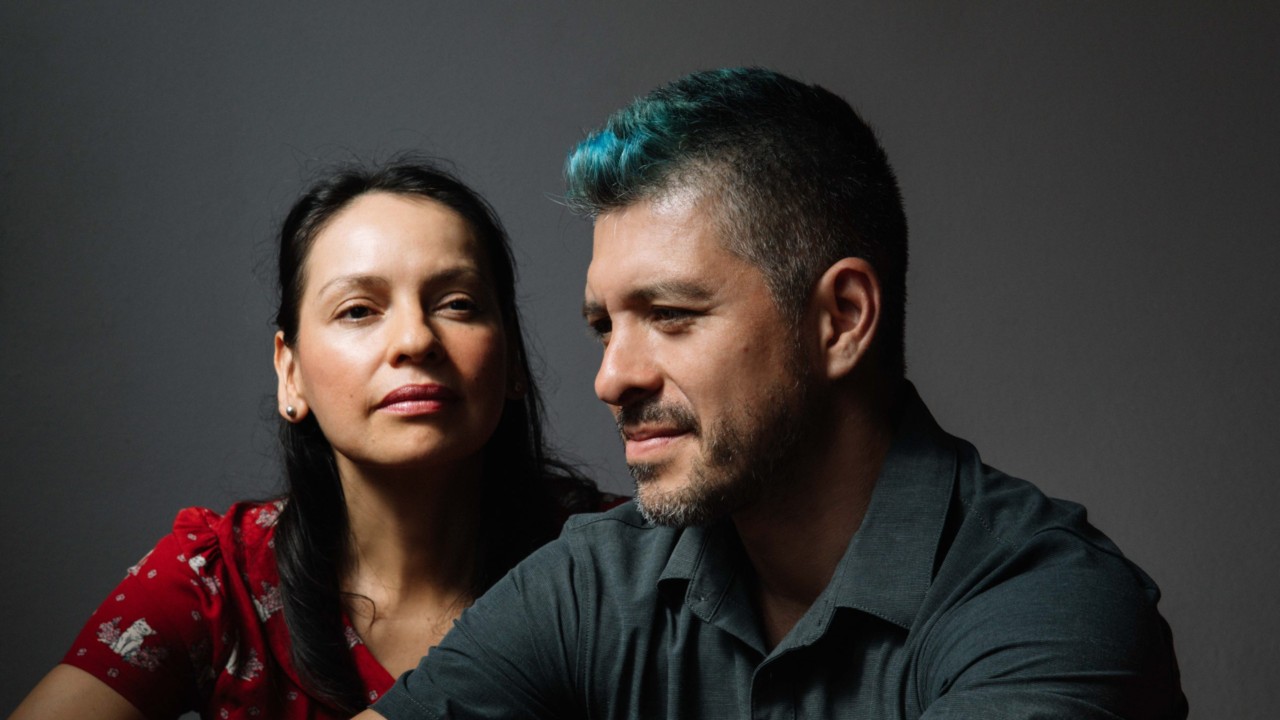 Rodrigo y Gabriela
Renowned guitar virtuosos Rodrigo y Gabriela have established themselves in the world of music as incredible powerhouses, and their 5th album Mettavolution only confirms that.
Through relentless touring and terrific word-of-mouth support, Rodrigo y Gabriela have established themselves as a hugely in-demand live act, particularly in America, where they sold out the Hollywood Bowl (two nights) and the Red Rocks Amphitheatre, both as recently as summer 2018. They have also sold out multiple nights at the Royal Albert Hall in London, Le Zenith in Paris and Radio City Music Hall in New York, not to mention venues in Australia, Japan and Europe.
Because of their impressive touring schedule, it's no surprise that the duo have also released  Mettavolution Live in 2020. It comes in the wake of a deeply creative period that Rodrigo and Gabriela are continuing to experience in these pandemic days at home in Zihuatanejo, Mexico. One of the world's most in-demand live acts, the duo had planned to spend this summer celebrating Mettavolution and their historic GRAMMY Award triumph with an eagerly awaited world tour. Instead, they performed live sessions such as NPR Tiny Desk (Home) and daily Lumbini Sessions with inspired live versions of their favorite metal songs, film themes, jazz tunes, Rodrigo y Gabriela album cuts as well as covers of Motorhead, Billie Eilish, Dua Lipa, Dave Brubeck, Van Morrison, Lil Nas X, Radiohead and more.