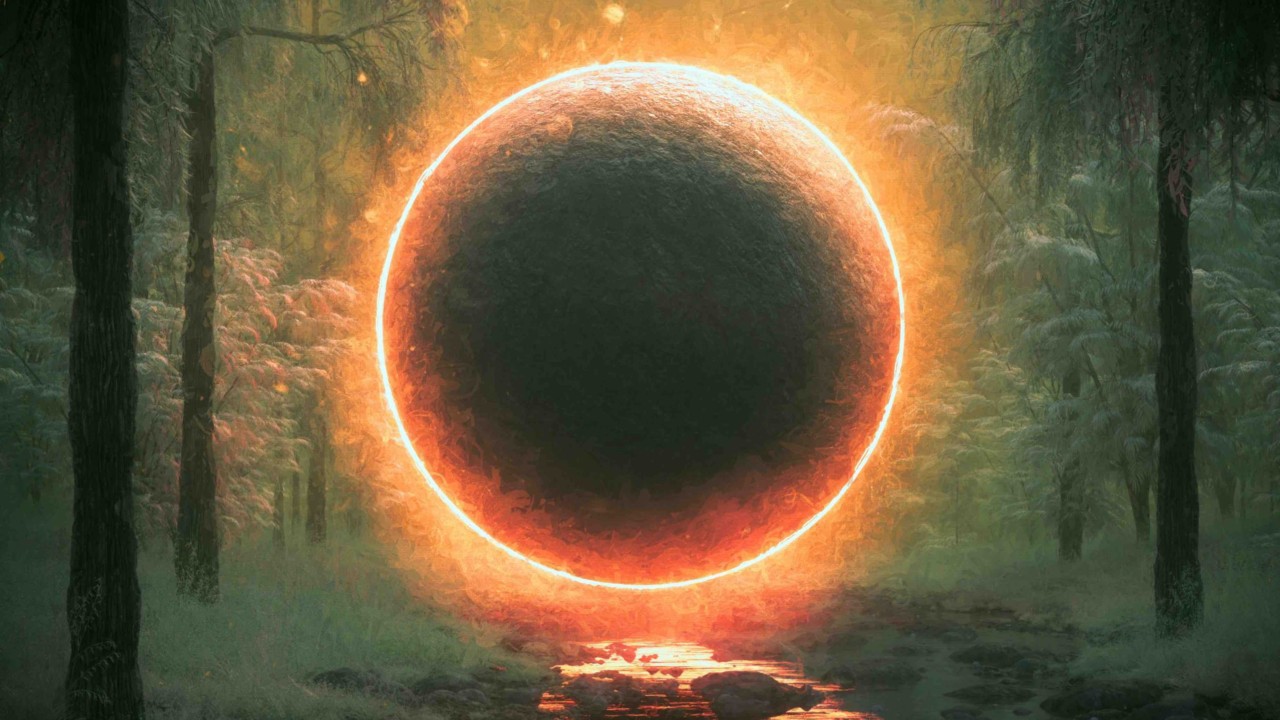 Rodrigo y Gabriela's JAZZ EP Out Now and Tour Announced
GRAMMY® Award-winning guitar virtuosos Rodrigo y Gabriela release their JAZZ EP today. Available on Cloudy Orange vinyl (limited to 3,000 copies worldwide and individually numbered). Rod and Gab's recently released heroic interpretation of "Street Fighter Mas" by tenor sax giant Kamasi Washington, their sublime interplay with flamenco-guitar legend Vicente Amigo on Astor Piazzolla's timeless "Oblivion," have helped introduce their magical guitar interplay to a whole new world of music fans. Today, they get to hear the duo's distinctive take on Snarky Puppy's "Lingus."
"For the final track on the JAZZ EP, we really enjoyed the challenge of arranging and recording this epic 2014 track by jazz ensemble Snarky Puppy for two guitars," says Rodrigo.
"The response from our fans to our interpretations of the tracks by Kamasi Washington and Astor Piazzolla has been incredibly gratifying," adds Gabriela. "We really hope they will now enjoy the JAZZ EP as a complete listening experience, as it was a blast for us to put all the music together."
"When I first heard Rodrigo y Gabriela's take on 'Lingus,' my jaw hit the floor," says Snarky Puppy's Michael League. "Taking a song written for 16 people and doing it with two is no small task, but what struck me most was the way in which they made it their own while preserving the heart of the composition."
Rodrigo y Gabriela are also excited to announce 22 American tour dates. The shows start on September 1 at Boulder, CO's Chautauqua Auditorium and end October 16 at the Fillmore in Minneapolis, MN. Complete dates below. Tickets will go on sale on Friday, May 21 at 10am (local). Irish singer-songwriter David Keenan will support on select dates as well as Mexican singer-songwriter Silvana Estrada as noted below.
SEPTEMBER
9/1 – Boulder, CO – Chautauqua Auditorium * RSVP
9/3 – Vail, CO – Gerald R. Ford Amphitheater * RSVP
9/4 – Colorado Springs, CO – Pikes Peak Center * RSVP
9/8 – Troutdale, OR – Edgefield * RSVP
9/10 – Sacramento, CA – Crest Theater * RSVP
9/11 – Napa, CA – Oxbow Riverstage Concert Series * RSVP
9/12 – San Diego, CA – Humphrey's Concerts By The Bay * RSVP
9/14 – Santa Barbara, CA – Arlington Theater * RSVP
9/15 – Anaheim, CA – House of Blues * RSVP
9/26 – Austin, TX – ACL Live at Moody Theater RSVP
9/28 – San Antonio, TX – Tobin Center for Performing Arts ** RSVP
OCTOBER
10/1 – Atlanta, GA – Buckhead Theater RSVP
10/2 – Charleston, SC – Charleston Music Hall ** RSVP
10/3 – Wilmington, NC – Greenfield Lake Amphitheatre ** RSVP
10/5 – Charlotte, NC – The Fillmore Charlotte ** RSVP
10/6 – Washington, DC – Anthem Pre-sale
10/8 – Hershey, PA – Harrisburg University at Hershey Theatre ** RSVP
10/9 – Boston, MA – Orpheum Theatre ** RSVP
10/10 – New York, NY – Pier 17 Pre-save
10/12 – Munhall, PA – Carnegie of Homestead Music Hall ** Pre-sale
10/14 – Chicago, IL – Chicago Theater Pre-sale
10/16 – Minneapolis, MN – Fillmore Pre-sale
* David Keenan support
** Silvana Estrada support