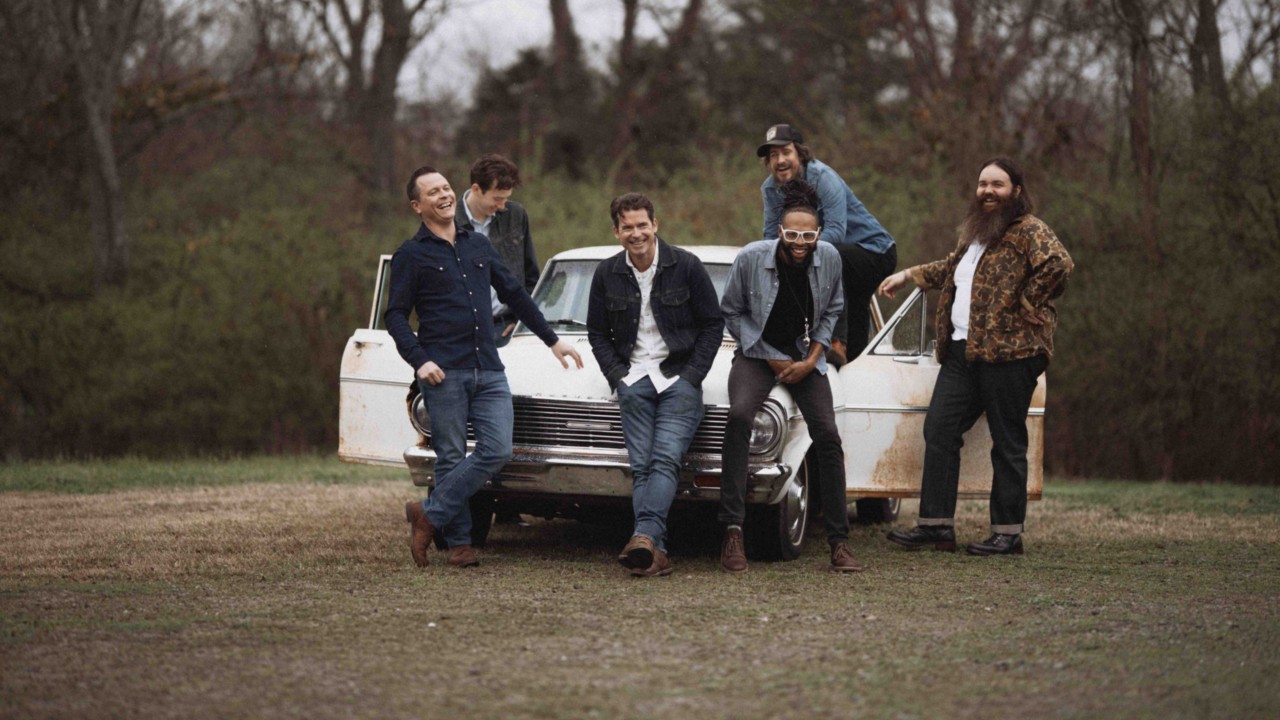 Old Crow Medicine Show
Old Crow Medicine Show began in late September of 1998 when a monkey-wrench gang of old-time string band musicians, left Ithaca, New York to cross the Canadian border and play their way to the Pacific. They brought our pawnshop fiddles, banjos, guitars, and washboards to downtown street corners across Ontario, to paper mill towns above Lake Superior, farmers markets in Manitoba, Indian reservations in South Dakota, and out to the streets of Vancouver, Victoria, Seattle, and Portland. Along the way, they discovered a unique country that sounds both old and new, foreign and familiar. Capturing something special.
Old Crow Medicine Show announces Paint This Town, the band's seventh studio album releasing April 22, 2022. Paint This Town is a return to form for Old Crow Medicine Show, showcasing their ability to merge profound introspection with the rapturous string band revival sound. The album is their most incisive body of work to date and shines a light on the darker aspects of the American experience with character-driven songs underpinned by the band's vision for a more harmonious future.
The band also shares a music video for the album's title track "Paint This Town," a swinging anthem that fully embodies the band's carefree troublemaking over the last two decades. The video was directed by Travis Nicholson and turns back time to show younger versions of the band's six members.
"This song is about growing up in a small town, and having to make fun wherever you could find it," explains bandleader Ketch Secor. "Our band has always drawn its inspiration from those elemental American places, where water towers profess town names, where the Waffle House and the gas station are the only spots to gather; this is the scenery for folk music in the 21st century. And the John Henry's and Casey Jones of today are the youth who rise up out of these aged burgs undeterred, undefeated, and still kicking."