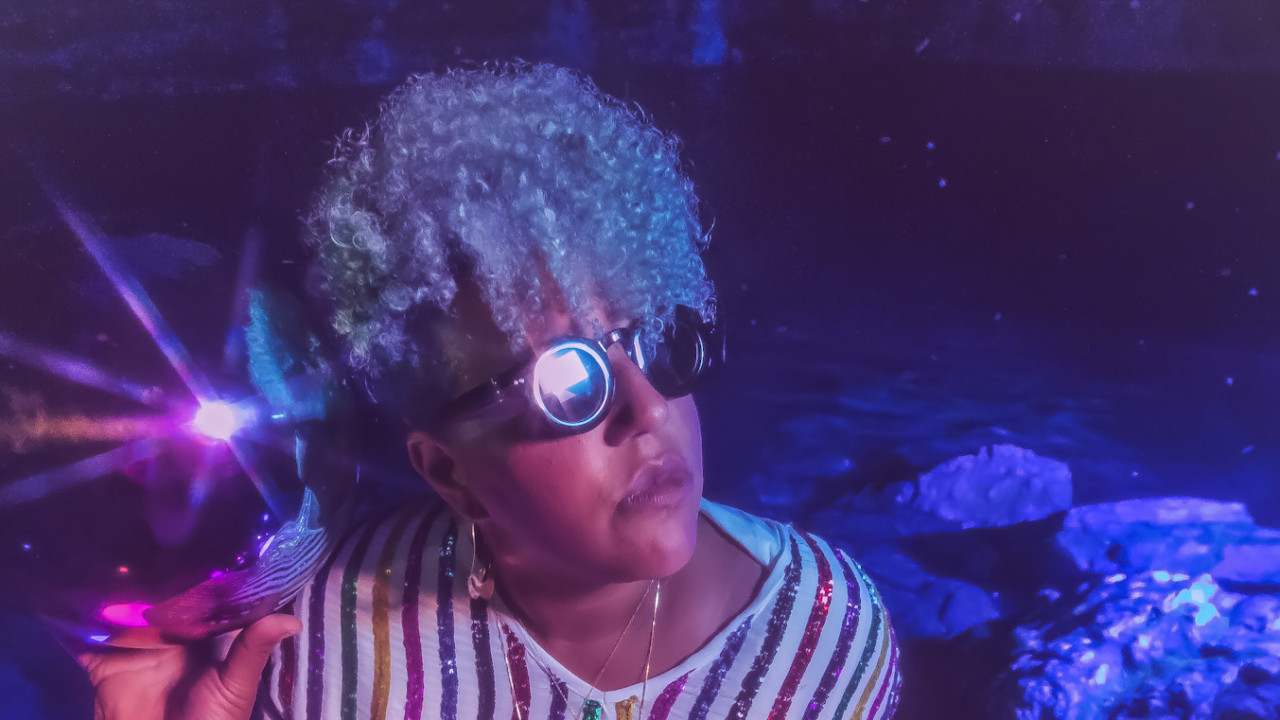 Brittany Howard
Brittany Howard released her debut solo album, Jaime, on September 20, 2019. As the front woman and guitarist for Alabama Shakes, Howard has become one of music's most celebrated figures. The band has won four GRAMMY Awards and topped the Billboard 200 with the Gold-certified Sound & Color, the follow-up to its Platinum debut album, Boys & Girls. Howard has performed everywhere from the Obama White House to the main stage at Lollapalooza, where she sang with Paul McCartney at his invitation. In between albums and tours with Alabama Shakes, Howard grows restless. "To me, there is no time off – I'm a creative person and I need to create, or I just feel weird, not fully human," she says. She's channeled that relentless creativity into Jaime, her most revelatory work yet.
Order Brittany Howard's Debut Album Jaime Here 
Howard recorded Jaime after a cross country drive that took her from Nashville to a small house in Topanga, CA – a rustic Los Angeles county town wedged between the mountains and the beach. She titled the album after her sister, who taught her to play the piano and write poetry, and who died of cancer when they were still teenagers.
"The title is in memoriam, and she definitely did shape me as a human being," says Brittany Howard. "But, the record is not about her. It's about me. I'm pretty candid about myself and who I am and what I believe. Which is why I needed to do it on my own."
While Howard admits it was daunting, stepping out alone from her work with Alabama Shakes and revealing so much of herself, it was a necessary step. "I turned 30 and I was like, 'What do I want the rest of my life to look like?'" she recalls. "Do I want to play the same songs until I'm 50 and then retire, or do I do something that's scarier for me? Do I want people to understand me and know me, do I want to tell them my story? I'm very private, but my favorite work is when people are being honest and really doing themselves."