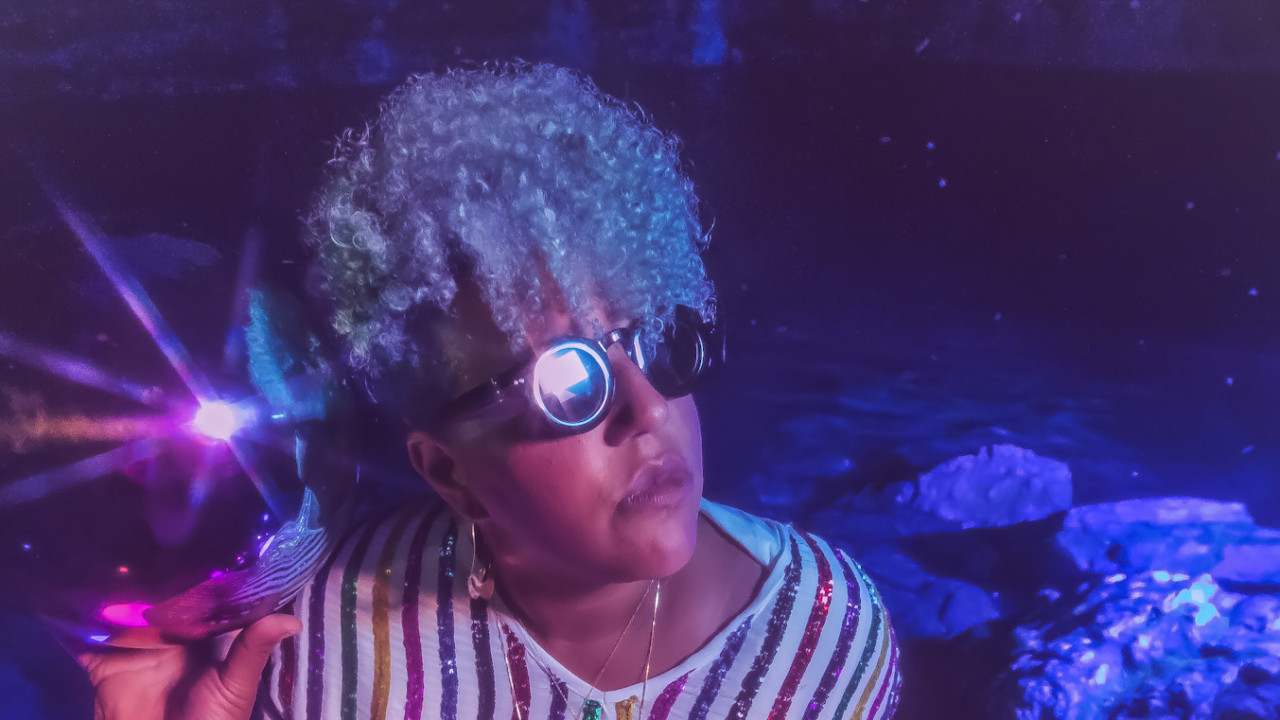 Brittany Howard Releases EARTHGANG And Bon Iver Remixes Of 'Jaime' Songs
Listen To "Goat Head" (EARTHGANG Remix) HERE
Stream "Short and Sweet" (Bon Iver Remix) HERE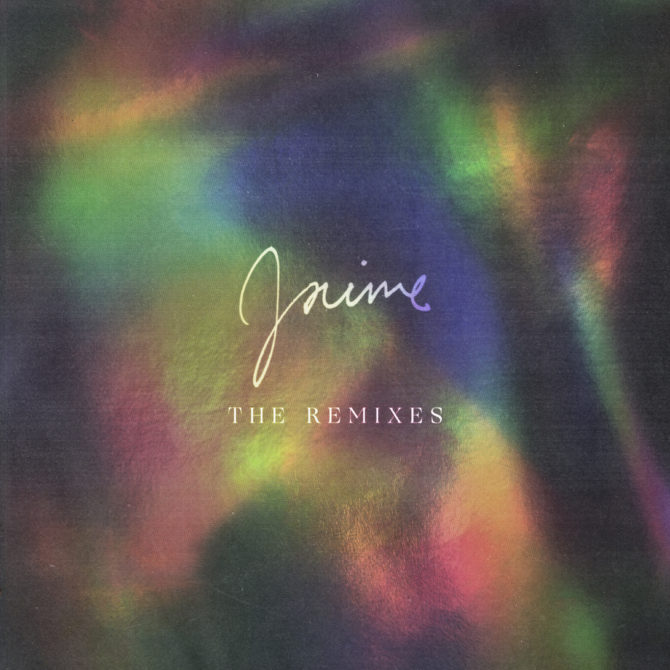 Today, Brittany Howard released a pair of remixes of songs from her acclaimed debut solo album, Jaime. Atlanta-based hip hop duo EARTHGANG reimagines "Goat Head" and Bon Iver brings fresh textures to "Short and Sweet." The tracks are the first to be revealed from an upcoming collection of remixes from Jaime. Since its release last September, the album has won widespread praise from critics, fans and fellow artists.
With the addition of two new verses, EARTHGANG take "Goat Head" – Howard's highly personal account of growing up  as a mixed-race child in a small Southern town at the turn of the 21st century – and turn it into a bold anthem for 2020's social justice movement.
EARTHGANG explains, "We've been big fans of Brittany and Alabama Shakes so this is a dream come true. Songs like these help us make sense of all the craziness in the world at times. Her song 'Goat Head,' dealing with her black experience in America and The World, resonated the loudest at this time. Just thankful to be able to give the world our medicine and heal the people."
LISTEN TO BRITTANY HOWARD'S "GOAT HEAD" (EARTHGANG REMIX) BELOW
Bon Iver adds rich layers to "Short and Sweet" – a song celebrating a nascent romance that Howard originally recorded alone, accompanying herself on acoustic guitar – and imbues it with a twinkling, ethereal vibe that both complements and contrasts its old-time warmth.
"Brittany is a truly singular artist; so much power and musicality. This album speaks to so many people, including us," says Justin Vernon, of the band Bon Iver. "To have a chance to recreate 'Short and Sweet' in our own image with long-time collaborators Jenn Wassner and CJ Camerieri, was both an honor and almost too much of a privilege."
Putting "Short and Sweet" on the playlist she created for GQ, Phoebe Bridgers said, "[Howard's] solo record is beyond what I thought was even possible." Conor Oberst recently told The New York Times, "I've also been listening to a lot of the Brittany Howard 'Jaime' record. I've always thought highly of Alabama Shakes, but it wasn't until I heard this record that I realized she's a national treasure."
Check out Brittany's Remixes now, available to stream on all platforms here.