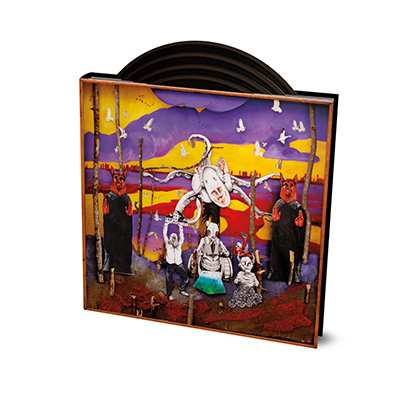 Okkervil River to Release "A Dream In The Dark" 4xLP on October 30th, Digital Album Out This Friday
ATO Records is pleased to announce: 'A Dream In The Dark: Two Decades of Okkervil River Live' 4xLP
This 4xLP set distills the very best of the subscription-only digital album series A Dream in the Dark into an epic chronological live compilation that doubles as an Okkervil River songbook, presenting the greatest hits of Will Sheff's celebrated band in live, alternate, expanded and re-imagined versions, as captured in sweaty dive bars, lavish concert halls, and festival stages across the world. Packaged in a gorgeous quadruple-sleeved hardback booklet. Vinyl pre-orders will receive a full album download on September 18th.
The set is strictly limited to 2,000 copies. Pre-order yours now in the ATO shop!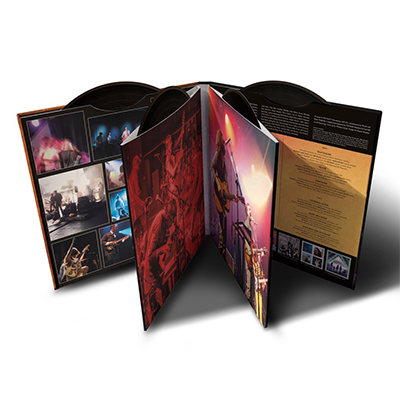 To commemorate the boxset, Will Sheff will be reviving his fan-favorite Rarities & Requests show as a livestream on October 29 at 9pm EST. "I've had some of my most fun onstage experiences of the past few years doing the 'Rarities & Requests' touring format, but because of logistics we've often had to restrict these shows to larger markets," he says. "Under the current quarantine situation, I thought it would be really cool to play a streaming 'Rarities & Requests' show where we could open the request pool to anybody all over the world. This will be the first Okkervil streaming show we've done this his year, and I'm super excited about it." Tickets are available HERE.