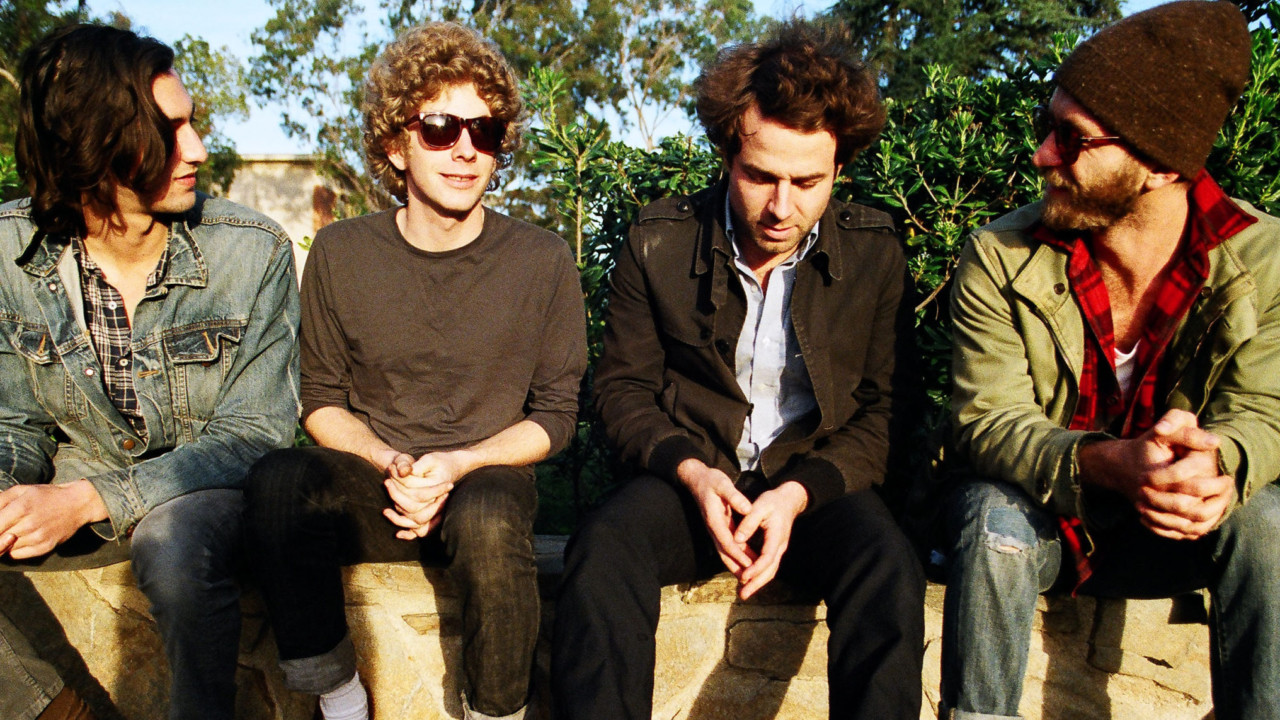 Dawes
"The best Rock N Roll is never preconceived" says Dawes' Taylor Goldsmith. "It's almost a country mentality: 'This is what we do. We write songs.' That's how it is for Dawes."
A self-described 'American Rock N Roll band' Dawes are four talented friends making music together, fuelled by a shared belief in the power of their songs.
With Nothing is Wrong, the Los Angeles based band continue to master their blend of singer/songwriter reflection with folk, country, and AOR-inspired arrangements, all ringing guitars, soaring harmonies and heartfelt melodies. Nothing is Wrong is a collection of songs that expertly builds upon the template laid by 2009's extraordinary debut North Hills.
Nothing is Wrong captures both Dawes' studio and stage approaches, matching the loose spontaneous and crunchy dynamism of the band's live sets with finely honed arrangements and deft musicianship. Throughout the record, Goldsmith's lyrics evoke the powerful feeling of constant movement and endless fleeting moments.
While Nothing is Wrong marks a new milestone on this remarkable band's musical journey, it remains but a single step on what all involved see as a long-term trip. For Dawes, the aim is always about turning it up and taking their music even further.