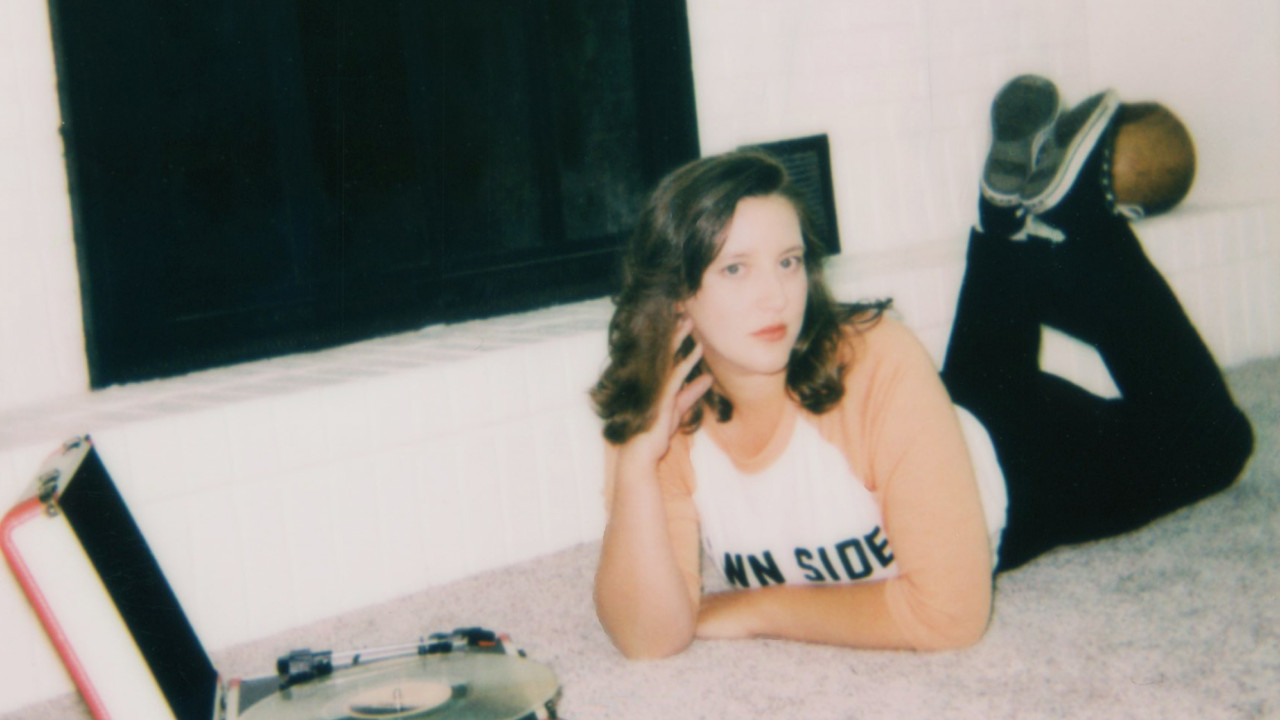 Caitlin Rose
Get Caitlin Rose's latest album Own Side Now (Deluxe Anniversary Edition) at the ATO Store.
---
Caitlin Rose's new album, The Stand-In, introduces a new found confidence in Rose, the poise of an experienced songwriter rarely displayed on a sophomore offering. This sense of self-assurance is woven throughout twelve carefully crafted songs with the timeless sound and witty approach to lyricism that has become her signature. Still only 25, the scope of her progression as an artist is palpable from the outset, and Rose herself happily concurs. "This album could be considered my first attempt at a high kick," she says, acknowledging Own Side Now as a much more small scale and pared down recording. "We're not aiming to make indie-sounding records. How boring would that be? "Incorporating classic influences from her Nashville roots with a modern pop twist, Caitlin's vocals soar over lyrics that seem to possess the wisdom of an old soul.Crafted with Nashville producers Jordan Lehning and Skylar Wilson (Justin Townes Earle), featuring two songs co-written with Gary Louris (The Jayhawks), The Stand-In came together and took form as a team effort, strengthened by a longtime friendship with band mates Jeremy Fetzer and Spencer Cullum. Inspired by classic country musicians, misunderstandings, break ups, mystical landmarks and the constantly evolving landscape of the Nashville music scene, The Stand-In is an ambitious record, a testament to Rose's bold approach and strength as a songwriter. With a trademark punch that the New York Times once likened to a young "Patsy Cline learning to howl", Rose's fiery disposition shines through on rollicking tracks like "No One To Call" and "Waitin'," songs that possess a huge sound and a whole lot of character. Never the type to be one-dimensional, Rose wears her heart on her sleeve on candid serenades like "I Was Cruel" and sentimental ballads like "Pink Champagne" or "When I'm Gone."And in true form, Rose includes a brilliant cover on The Stand-In, this time of The Felice Brothers' single, "Dallas." When evaluating Rose's historic love affair with reinventing classic songs, the term "cover" seems like a bit of an understatement. With her past renditions of songs like Fleetwood Mac's "Things Change" and Arctic Monkeys' "Piledriver Waltz", Rose demonstrates an undeniable knack for choosing unexpected gems that result in a brilliant interpretation of her own that can stand up to the original.
As Rose noted, "I've got a big personality when there's room for it." With The Stand-In, the world will certainly make room for Caitlin Rose.