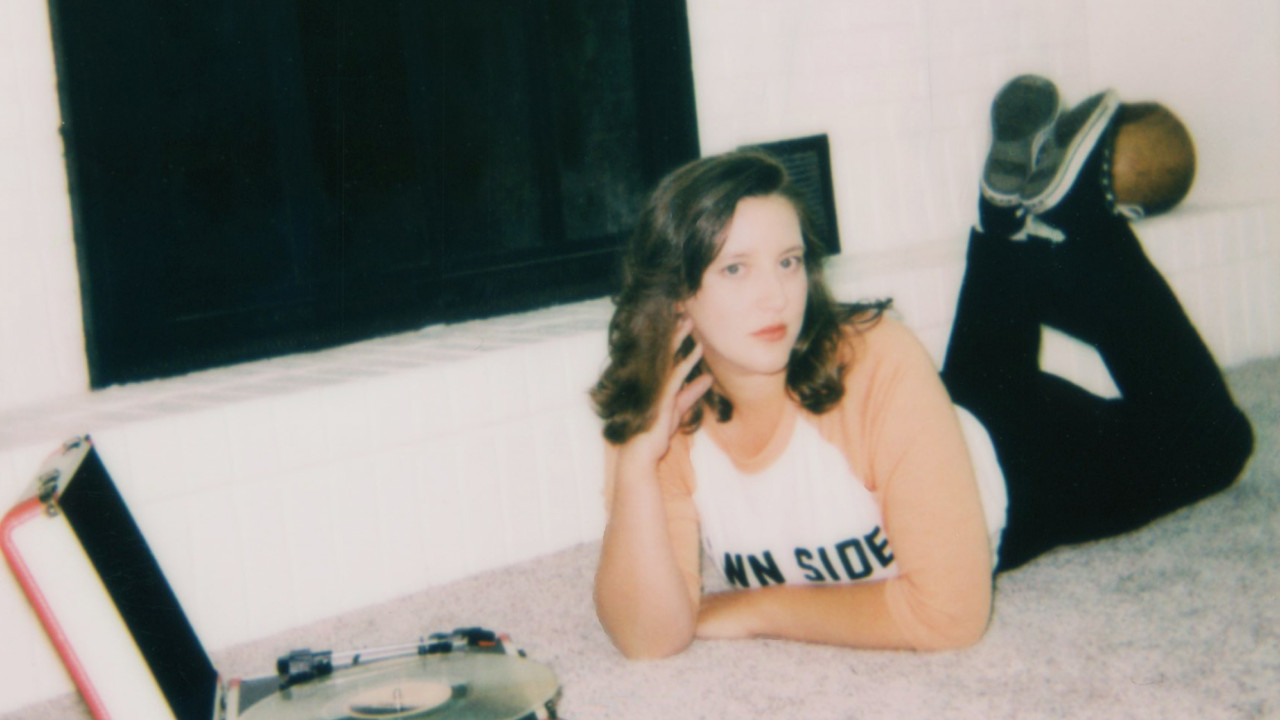 Caitlin Rose Announces 'Own Side Now' Deluxe Anniversary Edition
Nashville's Caitlin Rose will celebrate the 10-year anniversary of her debut album Own Side Now with a deluxe, fully remastered version of the record, due out digitally and on vinyl on October 1. Rose released Own Side Now in 2011 to instant acclaim from critics, who praised her crystal-clear vocals and her ingenious lyricism – equal parts heartbroken and defiant – and compared her to her musical heroes Stevie Nicks and Linda Rondstadt.
Pre-order the cloudy clear Own Side Now Deluxe Anniversary vinyl with 7″ here.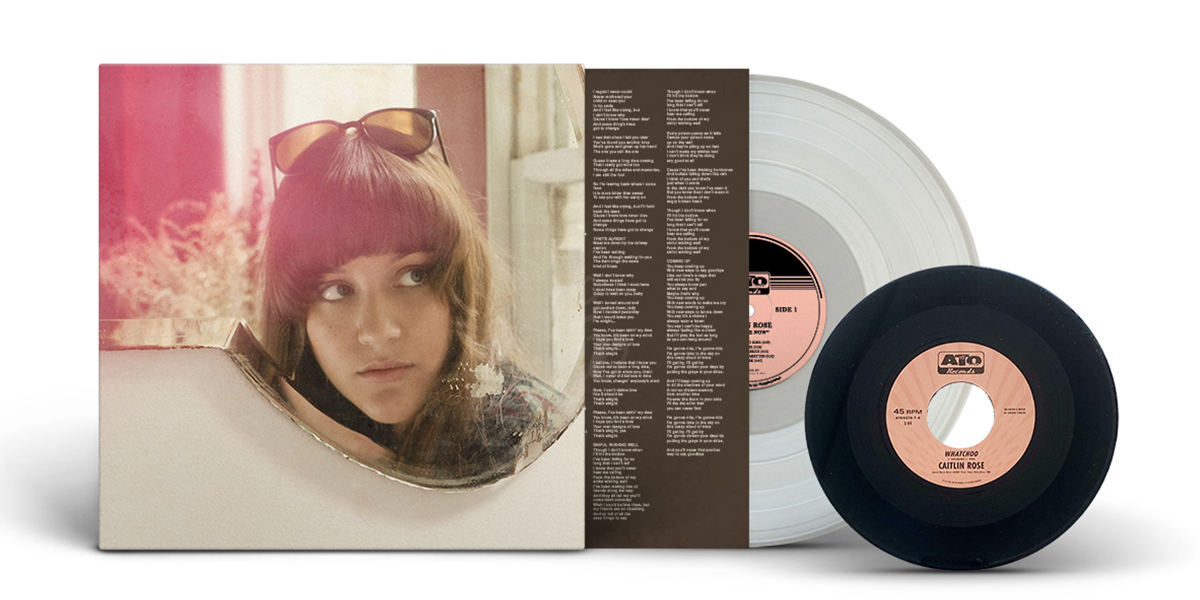 Rose also shares two tracks from the album – bonus track "Whatchoo" and the remastered "Shanghai Cigarettes," a breakup song featuring Rayland Baxter about which American Songwriter wrote, "Rose's vocals are so sweet and the beat is so contagious, you might be tempted to break up with your beau just to have an excuse to listen to it on repeat."