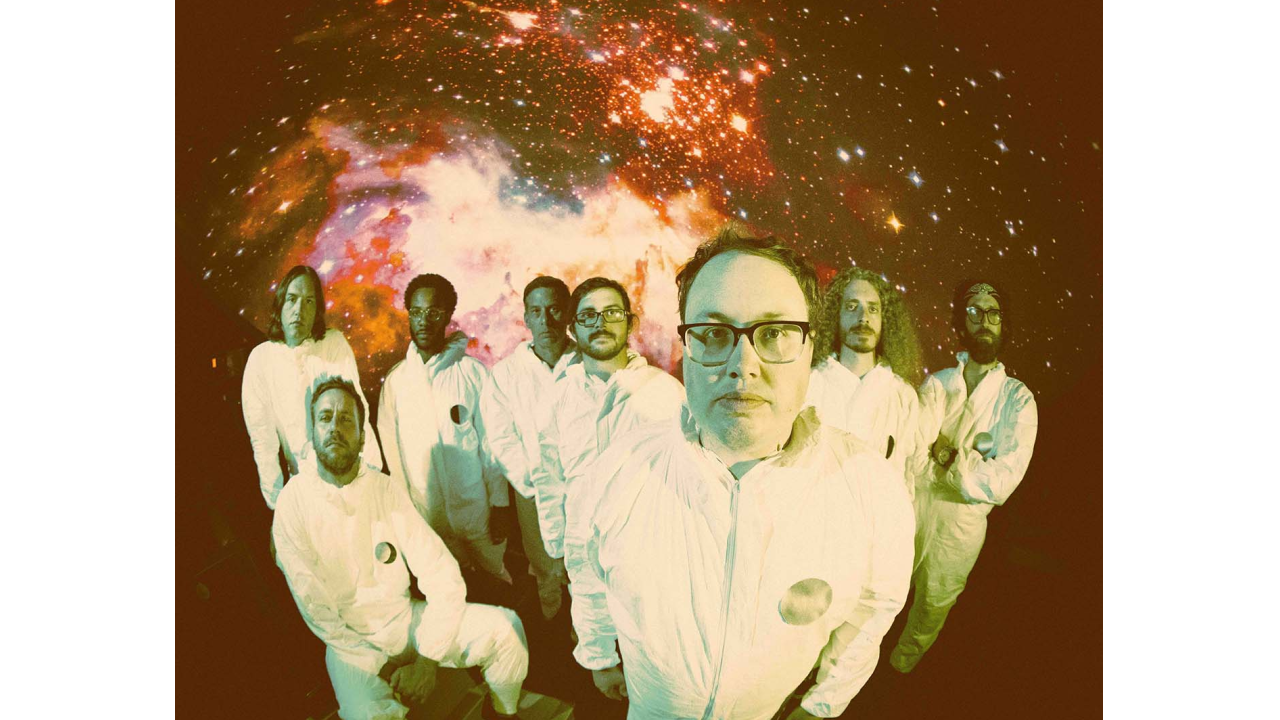 St. Paul & The Broken Bones' 'The Alien Coast' Out Today
St. Paul & the Broken Bones have released The Alien Coast—their fourth studio album.  The Birmingham, AL 8-piece made a return appearance to The Late Show with Stephen Colbert last night, performing lead single "The Last Dance" live at the Ed Sullivan Theater.  Tomorrow they will perform two songs on CBS Saturday Morning, marking the band's 4th time on the show (with a previous appearance earning them a Daytime Emmy nomination).  Lead singer Paul Janeway will also be interviewed by NPR's All Things Considered this weekend, he appeared on longtime fan Elton John's Rocket Hour radio show, and the album was featured Tuesday on NPR Music's #NowPlaying.
The most adventurous release yet from this ever-evolving musical powerhouse, The Alien Coast is a convergence of soul and psychedelia, stoner metal and funk. According to Janeway, "This album was birthed through the idea of falling asleep in a hotel and having a sequence of nightmares, then waking up and missing home so badly." In creating the ultra-vivid dreamscape threaded through The Alien Coast, the band's chief lyricist drew inspiration from such disparate sources as Greek mythology, dystopian sci-fi, 17th-century Italian sculpture, classic paintings by Bermejo and Picasso, and colonial-period history books.