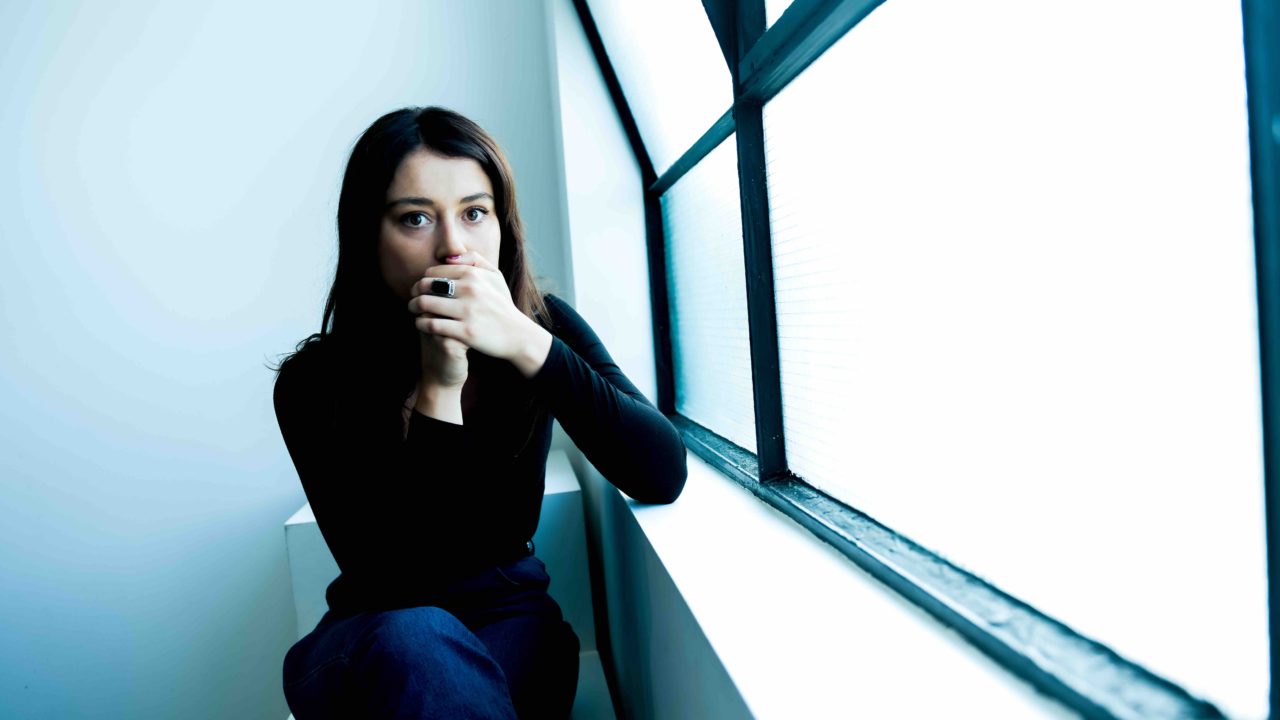 Grace Cummings Releases Sophomore Album, 'Storm Queen'
Today, Grace Cummings releases her sophomore album Storm Queen. The album is a body of work with its own unruly climate, governed only by the singular force of her devastating vocals. Over the course of 11 feverishly composed folk songs, the Melbourne-based singer/songwriter explores a vast and volatile emotional landscape, approaching each track with both exquisite control and unfettered abandon.
In the recording process, Cummings captured the bulk of Storm Queen's songs in the first few takes, effectively amplifying the visceral quality of her spellbinding vocal presence.
Order the limited red vinyl and Heaven b/w Storm Queen 7 inch here.
This week, Grace put out a new music video for the single "Raglan", directed and produced by Gil Gilmour. Cummings said this about the new song:
"I'm not sure a party is a party unless somebody has chucked Dylan on when the sun comes up. My dear friends live in Raglan street… I ride my bike there over the hill…This song really makes me smile. A lot of memories came out of that place."