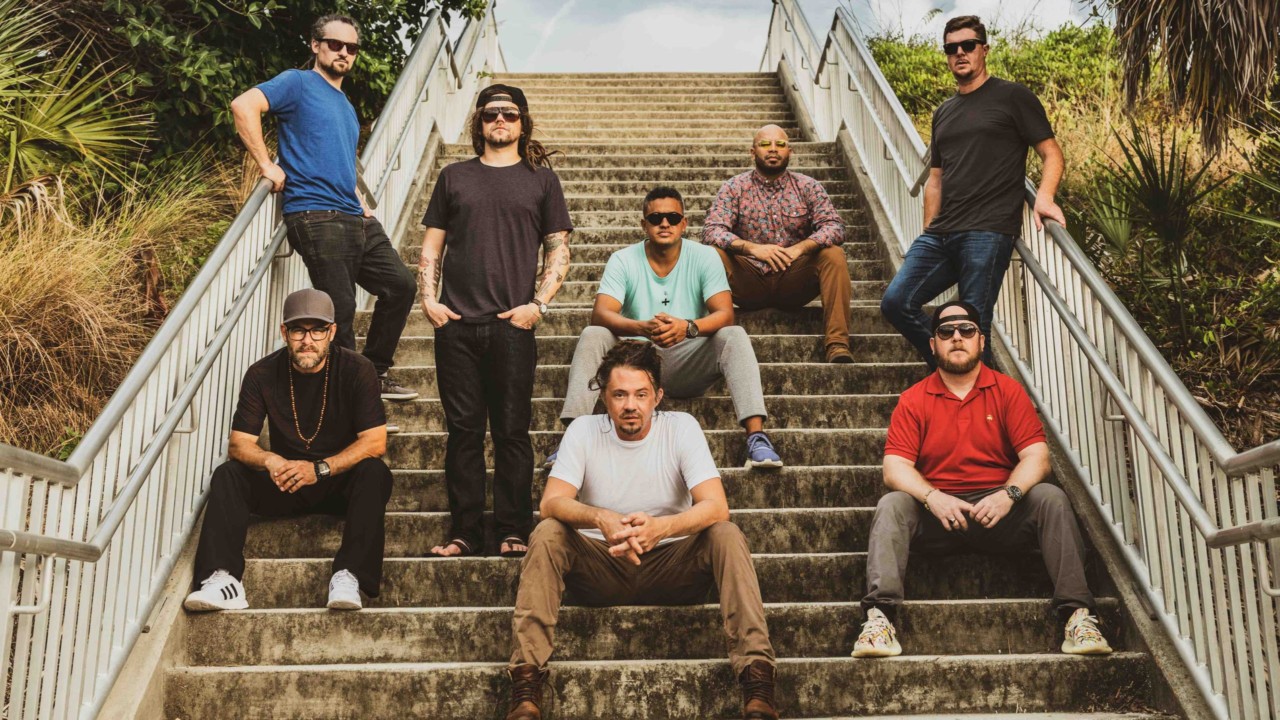 SOJA Releases New Album 'Beauty In The Silence' Today
Today, SOJA, the internationally acclaimed, two-time GRAMMY-nominated eight-piece from Washington D.C., have released their highly anticipated new album Beauty in the Silence. Fueled by the sheer force of the band's connection and chemistry, Beauty in the Silence makes for a much-needed antidote to fractured times, infusing so much warmth and wisdom and unstoppable joy into each and every track.
Like 2014's acclaimed Amid the Noise and Haste (a GRAMMY nominee for Best Reggae Album), the title to Beauty in the Silence references the opening lines of Max Ehrmann's beloved poem "Desiderata": Go placidly amid the noise and haste and remember what peace there may be in silence.
"My dad had that poem memorized, and before I'd go out on tour he'd sort of whisper it in my ear," said Hemphill."To me it's a reminder of what we lose when we get caught up in the distractions all around us. You get so used to life being loud and fast and goal-oriented, but then you go out in nature and hear the silence and realize, 'Damn, I got tricked.' Life doesn't have to be all go, go, go. The real key to life is in being still."
Order the album on limited-edition transparent with gold splatter vinyl here.