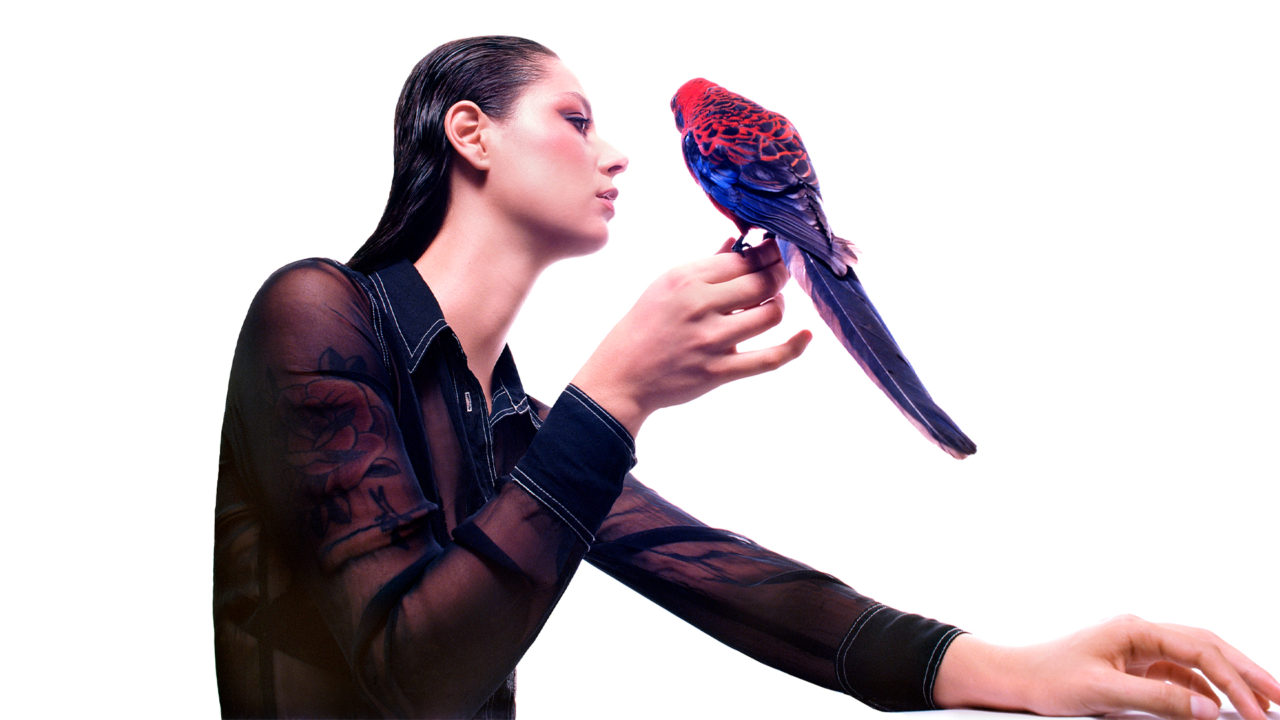 Grace Cummings Announces Sophomore Album 'Storm Queen'
Melbourne indie-folk artist Grace Cummings has just released the new song "Heaven" and announced her sophomore album Storm Queen, set to release on January 14, 2022. It is a body of work with its own unruly climate, governed only by the singular force of her devastating vocals. Over the course of 11 feverishly composed folk songs, Cummings explores a vast and volatile emotional landscape, approaching each track with both exquisite control and unfettered abandon.
Pre-order the limited red vinyl and Heaven b/w Storm Queen 7 inch here.
The album's first single "Heaven" comes with a music video directed and produced by Gil Gilmour. Cummings said this about the new song:
"The chorus to 'Heaven' has the words 'Ave Maria' in it, but not because I'm religious in any way. To me talking about God or Mother Mary is a way of labeling something beautiful that I don't understand, something that's not quite a part of the world we live in."