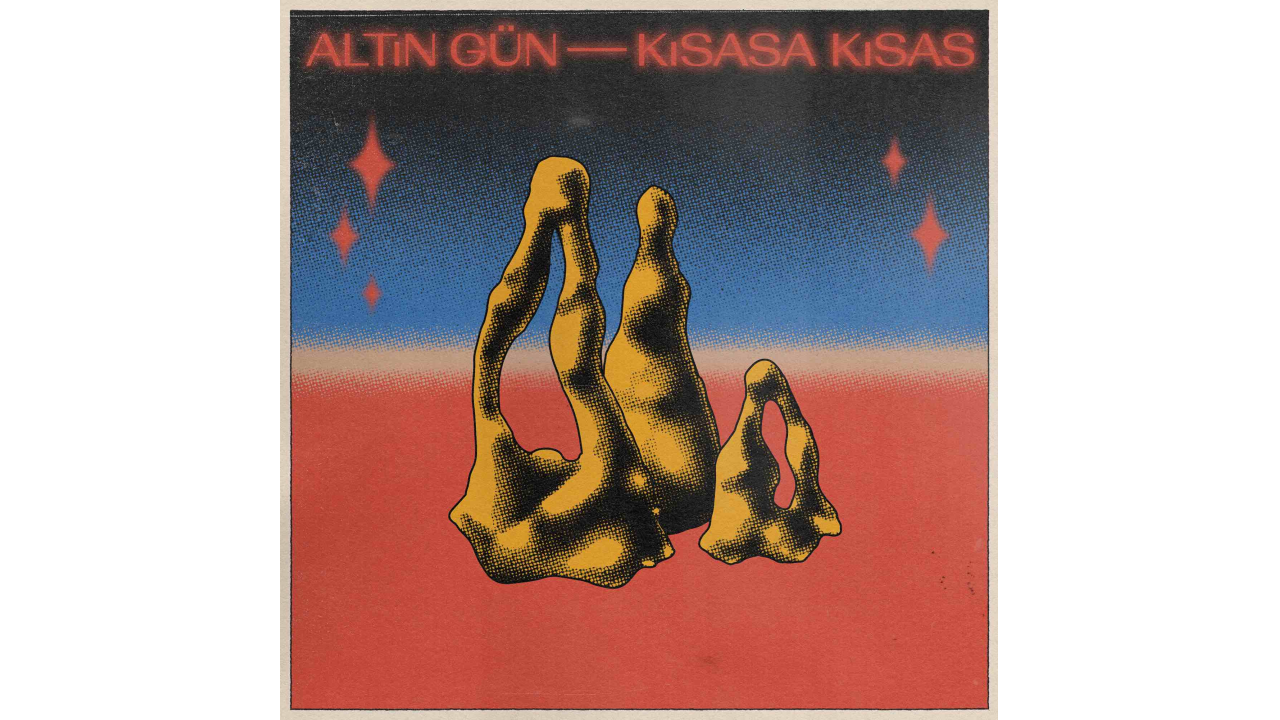 Altin Gün Release Double Single "Kisasa Kisas" / "Erkilet Güzeli (ft Los Bitchos)"
Today Altin Gün release two new tracks – the summery new single "Kisasa Kisas" is a rare original composition from the band. "There is a noticeable concern for the way we collectively act in the world at large," they say. "Vainglory and revenge appear to be examined in 'Kisasa Kisas,' where lines translate as, 'Is it a skill to correct wrong with wrong? / Is it called courage to take suddenly tricky roads?'" "Kisasa Kisas" comes alongside B-side "Erkilet Güzeli", a reworking of a traditional Turkish song featuring London's Los Bitchos.
Listen to both tracks here and watch the gorgeous "Kisasa Kisas" video, directed by Grégoire Verbeke below:
Altin Gün also announces Âlem, their second full-length of 2021. Âlem follows the Grammy-nominated band's globally acclaimed album Yol, released just five months ago, and will be out this Friday, July 23 on Bandcamp only. All revenue from Âlem sales will go directly to the environmental nonprofit Earth Today.
For us as a band it's important to contribute to a more sustainable way of living," says Altin Gün. "Travel by van or train, no plastic on or backstage, CO2 compensation in case of flying and a vegetarian rider. However; we felt the urgency to do more. Recording a full-length album and donating all revenues to Earth Today to help them reach their goals is for us a way to contribute to a healthier planet."
Visit Altin Gün's Bandcamp page this Friday to purchase the album.