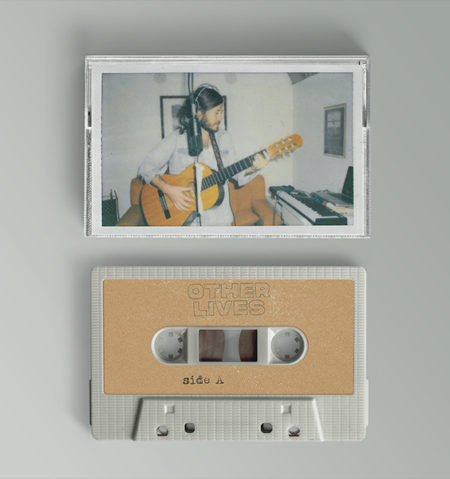 Other Lives Announce 'Sicily Sessions' (Demos)
Six months since releasing their critically acclaimed album For Their Love in the height of lockdown, Portland's Other Lives return with stripped back demo versions of the songs from their fourth studio album.
Initially written and demoed by Jesse Tabish (piano, guitar, lead vocals) in Sicily along with his wife Kim, Sicily Sessions showcases the early creative processes that went into the songs.
Jesse says of the recordings: "After the 2016 election, Kim and I decided it was time to take a break from the USA. After a long road trip through Europe we ended up in a small town on the island of Sicily called Castellammare del Golfo. There we found such peace and a way of life that inspired putting down the computer and getting back to a more basic form of songwriting. The result was the sketches of what would become For Their Love. We hope you enjoy these early musings."
The full set of demos will be released digitally on December 11 alongside a very limited run of cassette tapes, which you can pre-order here.