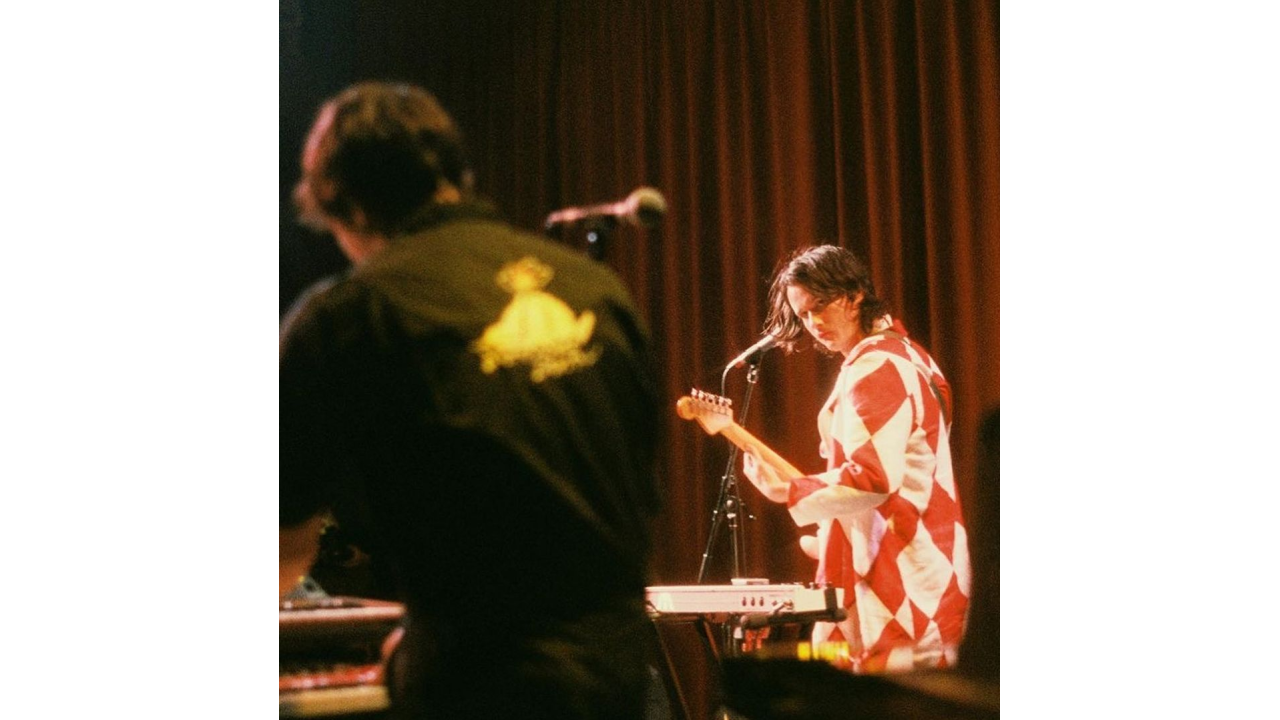 The Murlocs Release Album 'Bittersweet Demons' Today
The Murlocs have released their 5th studio album  Bittersweet Demons today. The band share a collection of songs reflecting on the people who leave a profound imprint on our lives, the saviors and hell-raisers, and assorted other mystifying characters.
With their lineup including two members of King Gizzard & The Lizard Wizard (Kenny-Smith and Craig), The Murlocs recorded at Button Pushers Studio in Melbourne with producer Tim Dunn, dreaming up a prismatic sound that pinballs from sunshine-pop to blues-punk to wide-eyed psychedelia. The result is an album both exuberant and heavy-hearted, a dynamic that wholly fulfills Kenny-Smith's mission of "always aspiring to write songs that have a bit of twisted positivity to them."
Order the Blue Eyed Runner Vinyl Edition, shipping now!
The Murlocs are performing Bittersweet Demons in full for the first time on their 'Live from the Brunswick Ballroom' live stream tonight at 8PM ET, watch it here.