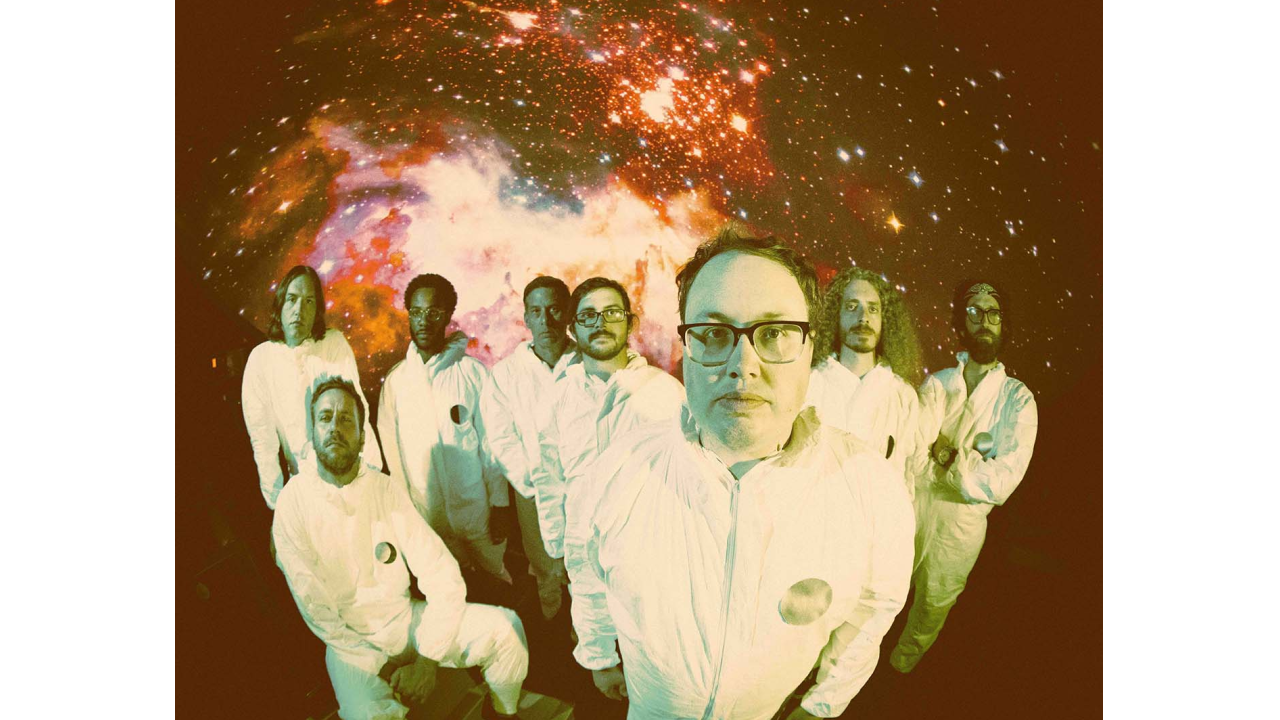 St. Paul & The Broken Bones Announce Their ATO Debut Album 'The Alien Coast'
A fever dream in sonic form, St. Paul & The Broken Bones' new album The Alien Coast marks the most adventurous and original output yet from an ever-evolving musical powerhouse, out January 28, 2022. In a profound shift for the Alabama-bred eight-piece—the band's fourth full-length strays far from the time-bending soul of past work like their 2014 debut, arriving at a dizzying convergence of rock & roll and R&B, psychedelia and stoner metal, gospel and jazz-funk. At turns explosive, elegant, and thrillingly unhinged, that sound makes for a majestic backdrop to St. Paul & The Broken Bones' visceral exploration of the strangest dimensions of the human psyche.
Pre-order the "ghostly smoke" deluxe edition vinyl here.
"This album was birthed through the idea of falling asleep in a hotel and having a sequence of nightmares, then waking up and missing home so badly," says Janeway. In creating the ultra-vivid dreamscape threaded throughout The Alien Coast, the band's chief lyricist drew inspiration from such disparate sources as Greek mythology, dystopian sci-fi, 17th-century Italian sculpture, and colonial-period history books. "The title actually came from reading about the history of the Gulf of Mexico, which is home for us," Janeway notes. "When the settlers—or invaders, really—first came to the Gulf Coast they couldn't figure out what it was and started referring to it as the Alien Coast. That term really stuck with me, partly because it feels almost apocalyptic."