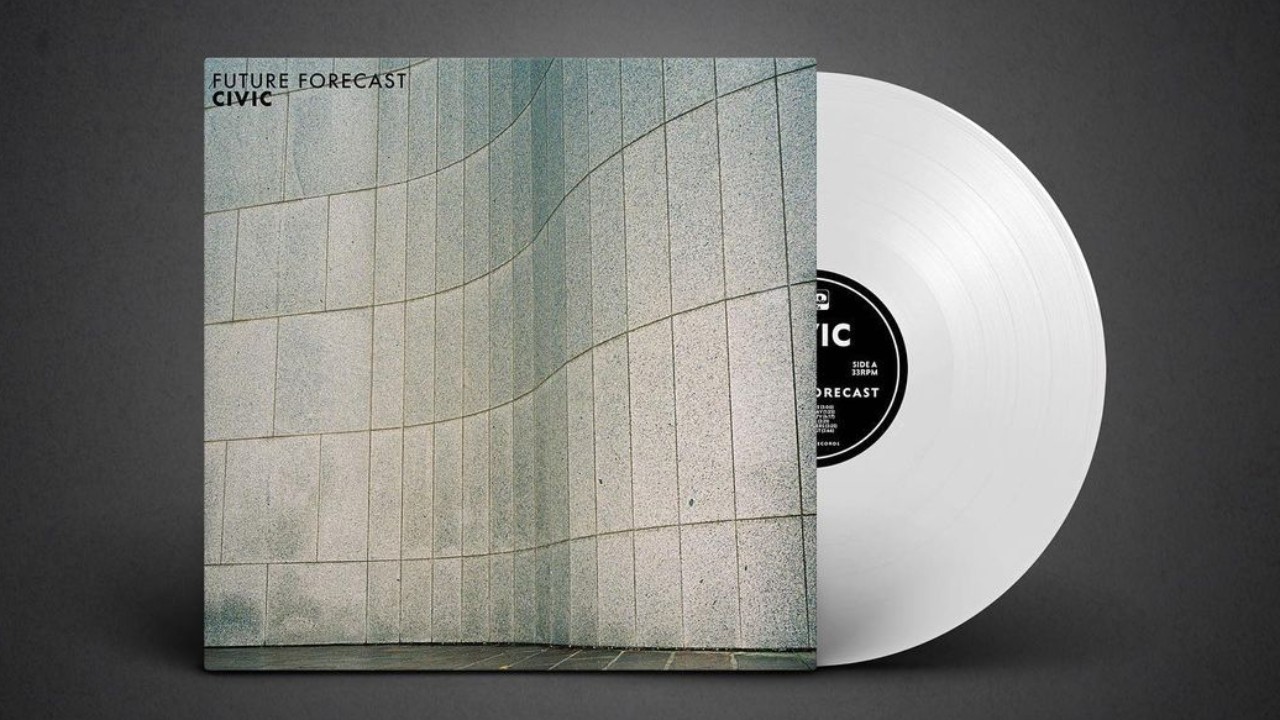 CIVIC Announces Debut Full Length LP 'Future Forecast'
ATO is excited to announce the Melbourne-based garage-rock five-piece CIVIC  release of their debut studio album Future Forecast in North America and Europe – arriving on freshly pressed white (North America) and maroon (Europe) colored vinyl on December 3. Driving and tenacious, but never losing sight of a good hook and how to use it – CIVIC don't tip-toe around the edges but obliterate them with primal intensity. Finding a home somewhere between 80's glam rock and Australia's 70's greats, they break the pieces of influence before crafting them into their own beast on Future Forecast. The album comes as a follow-up to their highly sought-after New Vietnam EP and is the band's first full-length LP, originally released by Flightless Records on March 26th.
Pre-order the North American white vinyl pressing here.
Also dropping today is a brand new quarantined-filmed video for the track "As Seen On TV", check it out below!