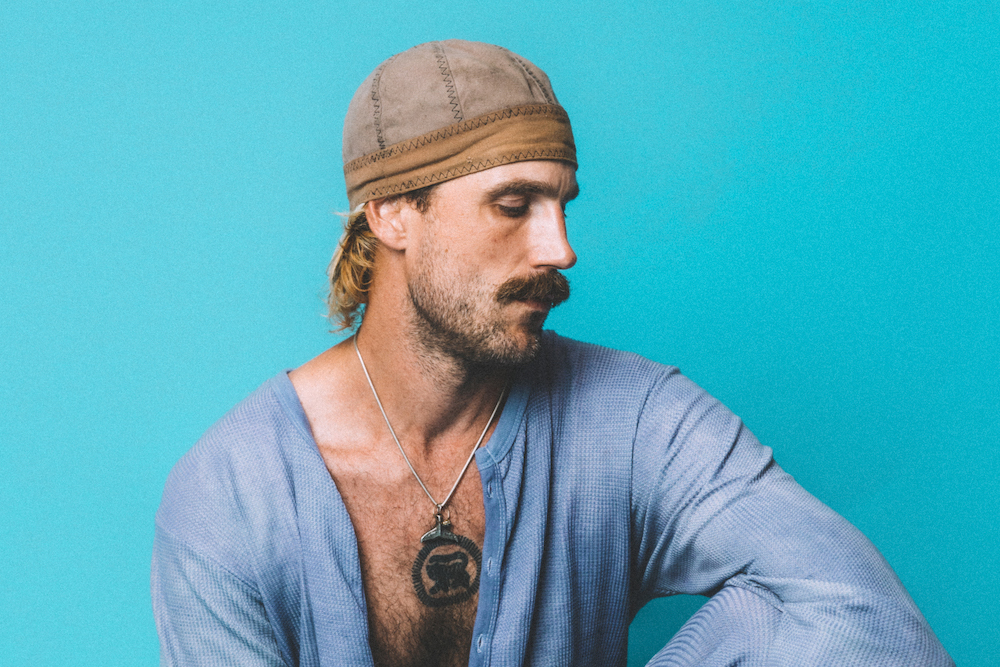 Rayland Baxter Releases "My Argentina" Single
Rayland Baxter shared a new single entitled "My Argentina." The track appears on his upcoming new album, If I Were A Butterfly, which ATO Records will release this Friday, November 4.
The death of Rayland's father, renowned pedal steel guitarist Bucky Baxter, influenced the songs making up If I Were A Butterfly. The elder Baxter appears posthumously on his son's fourth studio album. Other contributors include Shakey Graves, Alabama Shakes' Zac Cockrell, Morning Teleportation's Travis Goodwin, members of Cage the Elephant and acclaimed Motown drummer Miss Bobbye Hall, among others.
Rayland Baxter recorded the bulk of If I Were A Butterfly while living alone in Kentucky at an abandoned rubber-band factory converted into a recording studio called Thunder Sound. Additional tracking sessions were held in Washington, Texas, Tennessee and California. Regarding "My Argentina," Rayland Baxter stated:
This song is a goodbye to destructive and temperamental characters of my consciousness … the firecrackers that blow up in my face … the brick wall I drive through just to look back and see an easier way around … after the everything in hindsight had been destroyed … it was too late. I lost friends because of this character and I lost loved ones because of this character … this character … I found to be my navigational hang up. Of course, there was a way to the gentle and effective walk around a wall … and this is my goodbye to the hang up.
Listen to "My Argentina" via available streaming platforms. Watch the live performance video for "My Argentina" below: