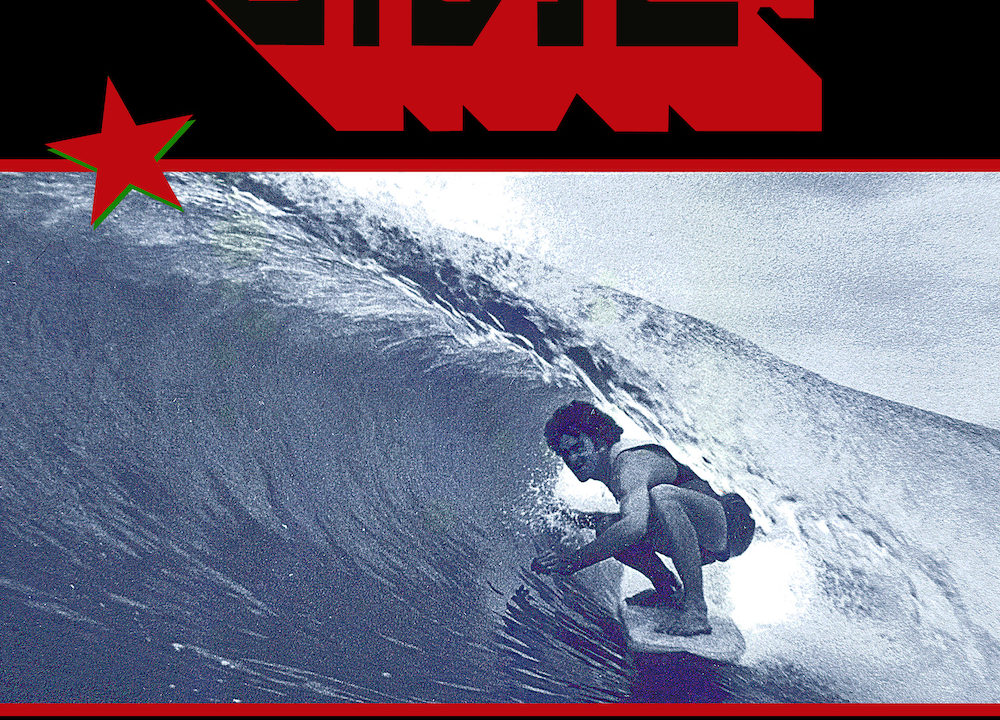 CIVIC Announce New Album 'Taken By Force'
Melbourne-based five-piece CIVIC – Jim McCullough (vocals) – Lewis Hodgson (guitar) – Roland Hlavka (bass) – Jackson Harry (guitar) – Matt Blach (drums) – return with their visceral new full-length studio album Taken By Force – due out February 10th via ATO Records. The LP was recorded in the Castlemaine countryside with Radio Birdman frontman Rob Younger producing and was mixed and mastered by Mikey Young (Total Control, Eddy Current, Sonny & the Sunsets). Today's news comes with the release of Taken By Force's lead single and music video for "End of the Line" – watch the James Gorter directed clip HERE – and pre-order/pre-save the album HERE.
"I wrote that song about a solo trip I took around Europe in my early 20s, and the anxiety of realizing I had no one to protect me but myself. It's about the realization of your own mortality, and finding peace in a chaotic moment that you have no control over." – Jim McCullough
Taken By Force is CIVIC's follow up to their critically acclaimed 2021 debut full-length Future Forecast – an album of songs that showcased the band's frenetic yet melodic sound coupled with introspective lyrics. Taken By Force picks up where their debut left off, seeing CIVIC joyfully obliterate the line between furious catharsis and unbridled fun. It's an album the band aptly sums up as "1984 meets Endless Summer." CIVIC have reimagined the reckless intensity of proto-punk for an era of endless uncertainty to become one of the most exhilarating bands to emerge in recent years.
Originally forming back in 2017, CIVIC released their debut EP New Vietnam in 2018 and were quickly crowned as "Melbourne's New Kings of Wild Rock And Roll" by Vice. With the release of their debut album Future Forecast, Stereogum described their sound as "an unholy lo-fi pile-up of garage rock, punk, and '90s-style noise-rock," and the LP was praised by the NME as "an album that rivals real-life gig-going." It was with Future Forecast that they found their fanbase expanding and led to them inking their deal with ATO Records in late 2021.
Now CIVIC are back with Taken By Force – an immersive and emotionally arresting body of work that the band hopes will leave listeners with the same revelatory sensation they found in discovering the music that's shaped them. Due out February 10th 2023 via ATO Records, you can pre-save/pre-order the album HERE and you can check out the lead single and first video for "End of the Line" HERE.