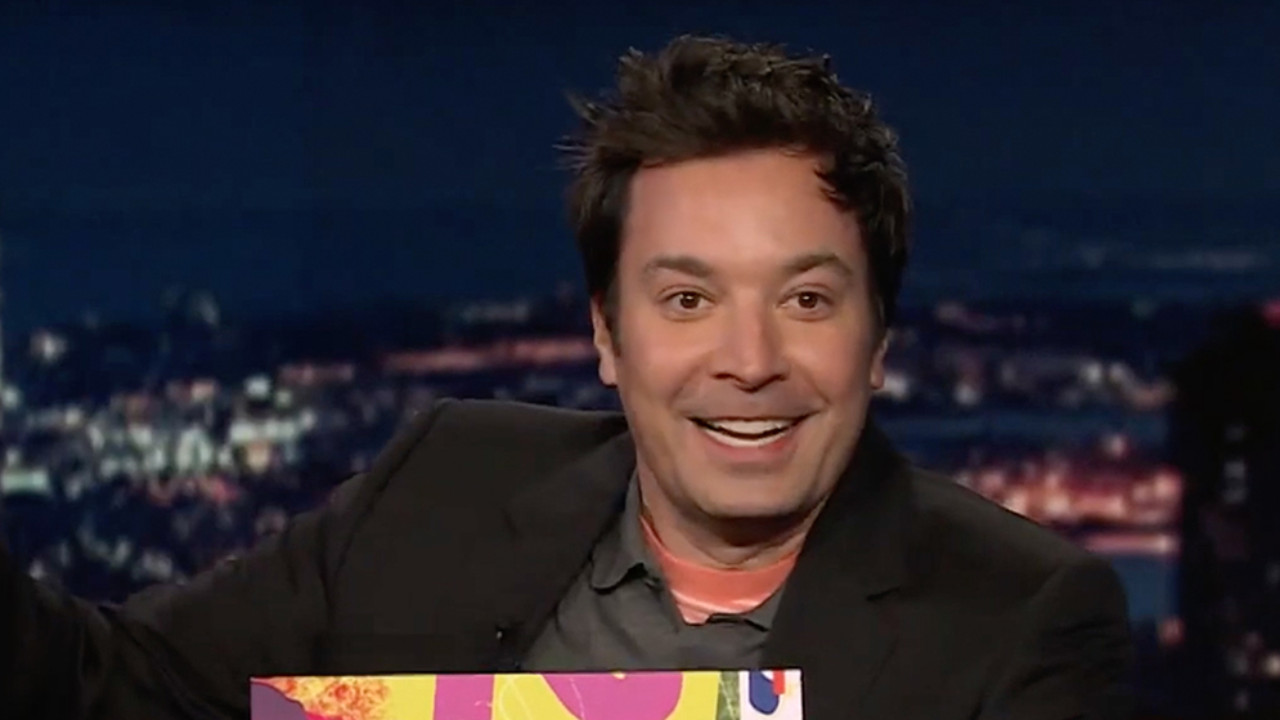 Jimmy Fallon Discovers Thad Cockrell & Invites Him On Tonight Show With The Roots
Thad Cockrell made his television debut last night in a huge way, performing his single "Swingin'" with The Roots on The Tonight Show Starring Jimmy Fallon. Just three weeks ago, Cockrell had sent his managers an email saying he needed to consider new career options after he wasn't able to tour on the back of his 2020 album If In Case You Feel the Same. The very next day, he received a call saying that Fallon himself had requested he perform on the show.
Fallon fell in love with the song and its inspirational message after hearing it at a hardware store and Shazaming it. He even told the story on last Friday's show, saying, "It became my anthem. Because I'm like, when you want to give up, don't give up! If you're going to go down, you go down swingin'! This is my anthem, I love this song." Cockrell shared the clip on his Instagram and it went viral over the weekend, with artists including Sheryl Crow, Karen Fairchild of Little Big Town, RaeLynn, and Cassadee Popesharing it. "Ahhh I love this!!," Crow wrote on her Instagram. "@JimmyFallon – it was meant to be that you were in the store when that song played! Congrats to @ThadCockrell – can't wait to watch your performance on @FallonTonight! #GreatSongsMatter." Meanwhile, streams of "Swingin'" doubled, all before the performance even happened.
In an interview with Rolling Stone, Fallon recalls the song catching his ear: "It had this George Harrison-y feel, or ELO, Jeff Lynne-type of vibes. I just stood there and listened to the whole song. I was mesmerized… I just kept listening to it. It's a great song to crank in the car on the way home." And of Cockrell's debut on the show, he adds, "It's those moments where you're like, 'Yeah, man, I know it's hard, the grind is tough!' But it just goes to show, don't give up."