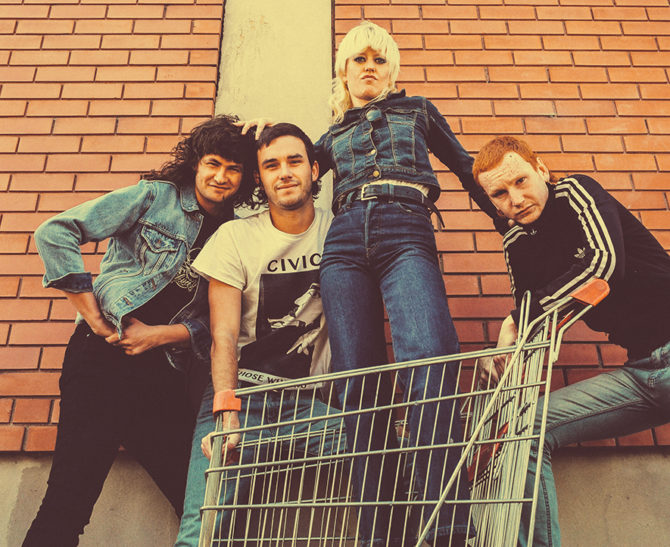 Amyl and The Sniffers
Self-Titled Debut Album Out Now!
"Singer Amy Taylor cements her rock star status" – Pitchfork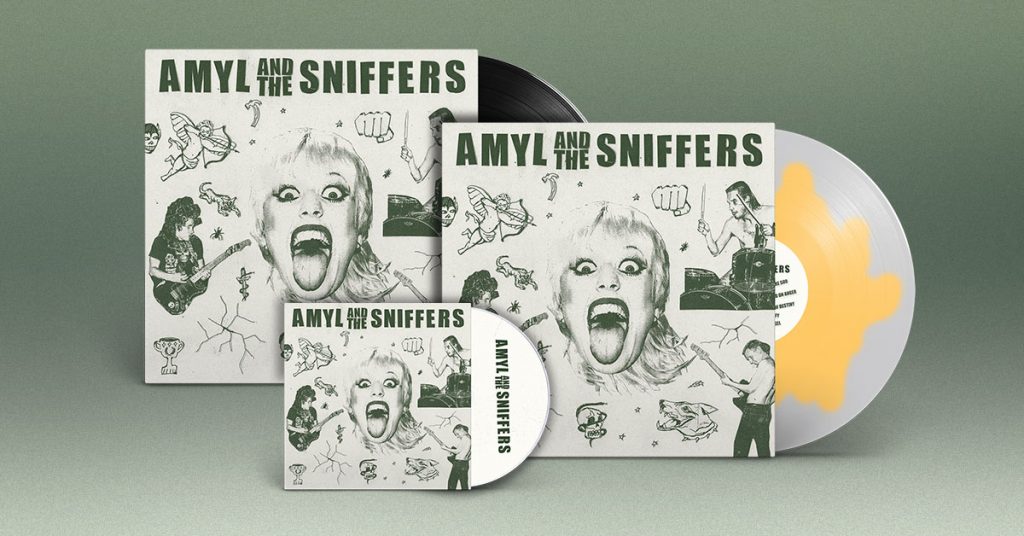 Amyl and the Sniffers released their self-titled debut album in May. The Fader also premiered the official video for the new single "Got You" saying "the Australian band recall the heady days of punk: spiky, wild, provocative, and a little dangerous with a fierce live reputation."
Singer Amy Taylor explains of the song, "'Got You' is about that feeling you get when you first start seeing someone and you're excited to see them, no matter what shit they got. You just see them at the pub and it feels like the most exciting thing in the world, like you're so lucky they're even there. It's definitely one of the "sweetest" songs on the album, and less punky. It was kind of inspired by Split Enz."
She explains of the wild video which accompanies the track, "We worked with Melbourne director Triana Hernandez for the video and we decided to make it less like a love song and more cheeky. We wanted to play with the power dynamics a bit and turn 'I got you' into 'I literally own you', just to make it a bit more dark. It's obviously not a healthy relationship but that kind of thing is easy to slip into, too."
The band will bring the mayhem back to North America this summer for a July tour.
7/05-06 – Oakland, CA @ Burger Boogaloo
7/07 – Los Angeles, CA @ Teragram Ballroom
7/08 – San Diego, CA @ Soda Bar
7/09 – Phoenix, AZ @ Rhythm Room
7/12 – Austin, TX @ Barracuda (Outside)
7/13 – New Orleans, LA @ Santos
7/14 – Atlanta, GA @ The Earl
7/15 – Raleigh, NC @ Kings Raleigh
7/16 – Washington, DC @ U Street Music Hall
7/17 – Philadelphia, PA @ Boot & Saddle
7/19 – Brooklyn, NY @ Market Hotel
7/20 – Allston, MA @ Great Scott
7/21 – Montreal, QC @ Bar Le Ritz
7/22 – Toronto, ON @ Velvet Underground
7/23 – Hamtramck, MI @ Outer Limits Lounge
7/25 – Milwaukee, WI @ Cactus Club