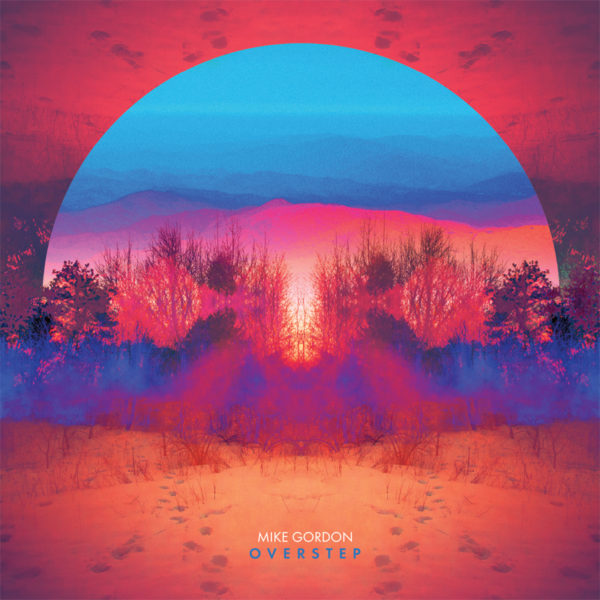 2014
Overstep
Ether
Tiny Little World
Jumping
Yarmouth Road
Say Something
Face
Paint
Different World
Peel
Long Black Line
Surface
Gordon penned Overstep's 11 songs with guitarist and longtime collaborator Scott Murawski during a series of writing retreats in New England. For the first time in his solo career, Mike brought in an outside producer – Paul Q. Kolderie (Radiohead, Pixies, Morphine) – to help realize his vision for the songs. Legendary drummer Matt Chamberlain (Jon Brion, Fiona Apple) was among the guests joining them in the studio.
Associated Press called Overstep Gordon's "most accessible solo record yet" and RollingStone.com praised first single "Yarmouth Road" as an "endearing, reggae-steeped groove about an emotional rift." The song's journey from idea to finished work illustrates the roles that serendipity, art and environment play in Gordon'screative process. He and Murawksi were on their final retreat in Boston, working on a song about a robot living in a geodesic dome when they realized that there was a deeper idea within the song that needed to be teased out.
There's a certain point where the song tells you what it wants. Then it needs to be cultivated," explains Gordon. "Yarmouth Road" – the song within the initial song – was coaxed out by an evening walk through a repurposed oil distillery that was displaying honeycomb-laced ceiling sculptures.