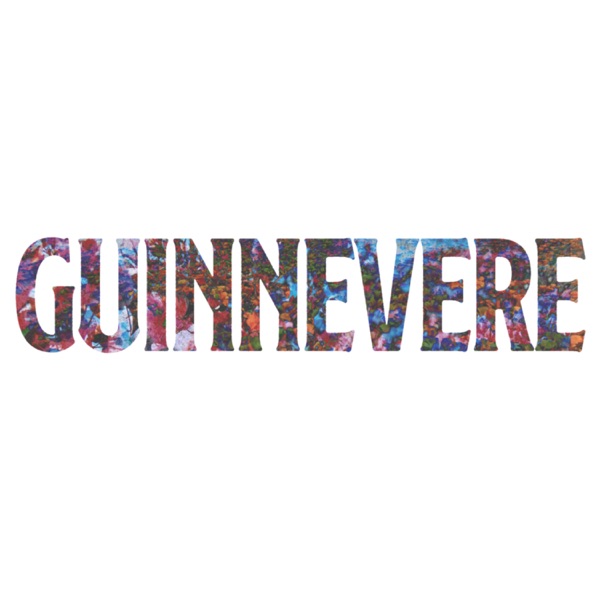 The Heavy Heavy Release Sublime Rendition of Crosby, Stills & Nash's "Guinnevere"
Today, with the release of new single "Guinnevere," The Heavy Heavy continue a prolific ascent that has seen the Brighton, UK band make their late-night TV debut on Jimmy Kimmel Live!, break the Top 5 at AAA radio, and wrap their first-ever, thirty-date headline US tour, all in the past month alone. On this sublime rendition of the Crosby, Stills & Nash classic, bandleaders Will Turner and Georgie Fuller reimagine "Guinnevere" through a mystical blend of hauntingly beautiful harmonies: soft then suddenly soaring, woven into a cosmic, whirling arrangement of dark and lush guitars. The band previously earned the support of both David Crosby and Stephen Stills on an impromptu, a cappella performance they shared of Crosby, Stills, Nash & Young's "Find The Cost of Freedom" this summer, and through "Guinnevere" they go a step further in celebrating some of the musical heroes who have inspired their time-warping, mind-bending strain of sun-soaked rock n roll. 
Listen to "Guinnevere," out now on ATO Records: 
https://atorecords-ffm.com/guinnevere 
"'Guinnevere' is our favourite David Crosby song," says The Heavy Heavy. "It's both haunting and beautiful. It has really interesting harmonies and the droning guitar is an atmosphere in and of itself. The song is totally unique, and we wanted to put our spin on it and get into that world."
In addition to a recent cover of Father John Misty's "Real Love Baby," The Heavy Heavy's take on "Guinnevere" arrives on the heels of their debut Life and Life Only EP. Since its release in June, the band has also ripped through performances for The Late Show with Stephen Colbert and CBS Saturday Morning, shared stages with St. Paul & The Broken Bones, appeared in the trailer for Netflix's next season of Outer Banks, and cemented their status as "one of the brightest new UK acts" (FLOOD). Perpetually inspired by the pursuit of making music that provides a rarefied pleasure, Turner and Fuller write songs "with that lick of madness that makes early Fleetwood Mac and peak Stones so thrilling" (The Guardian), a quality put on full display in standouts like Top 5 radio hit "Miles and Miles." 
After introducing sold-out audiences to their enthralling, unfettered energy this fall, The Heavy Heavy will return to the US in the spring of 2023. With brand new music in tow, the five-piece live band will headline dozens of dates, including NYC's Brooklyn Made, LA's Lodge Room, Chicago's Lincoln Hall and Nashville's Basement East, plus a stop at Innings Fest and much more. Find the full list of upcoming dates below, plus tickets on-sale now at theheavyheavy.com/tour.