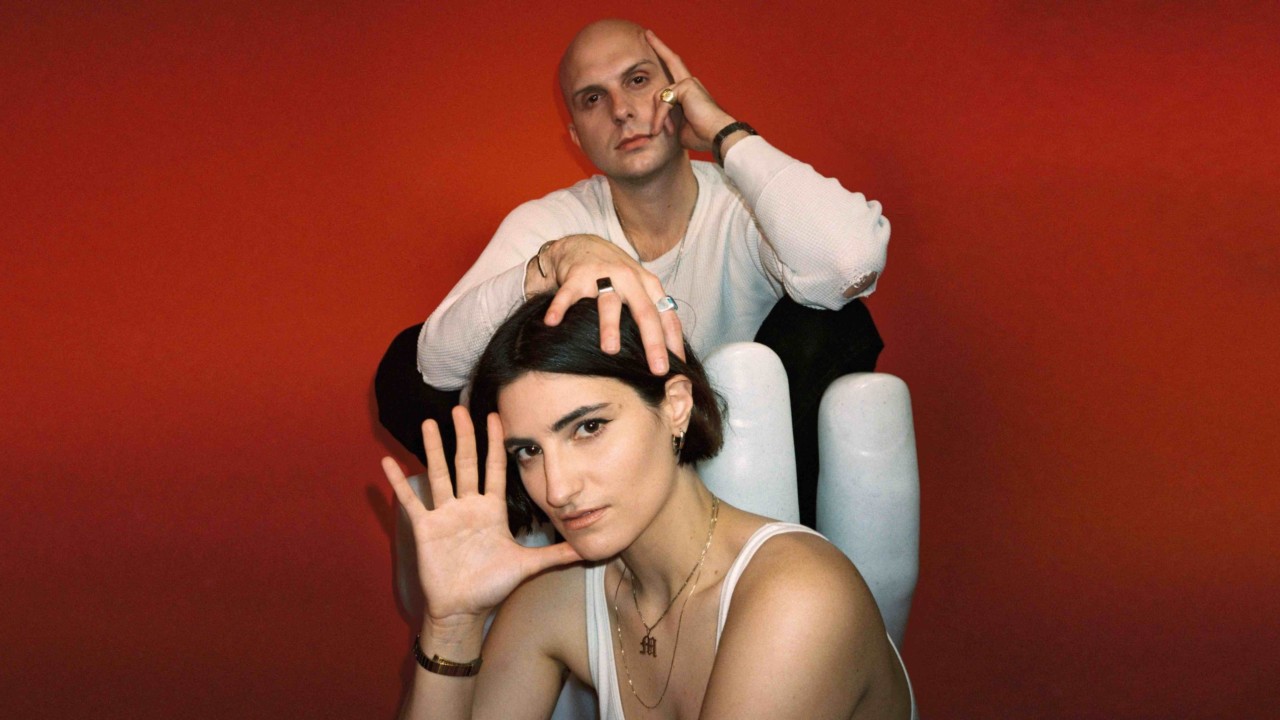 Mattiel Announces Third Album, 'Georgia Gothic', and New Single Out Now
Atlanta-based duo Mattiel announces their new, and third, album Georgia Gothic is out March 18th, 2022.
Georgia Gothic serves as a re-introduction to the Georgia duo as collaborators, but also as a pair whose tastes, inspirations, and mutual adoration of their shared home state of Georgia intertwine with the music they make. With much of it recorded free of distractions and surrounded by northern Georgia forest, the album hones in on Mattiel and Jonah's collective identity as a duo, working together and challenging one another to develop the sound that feels like home. The result is an album that embodies the otherworldly range and lovable oddity of their state's musical tapestry, from country guitar and crooning Americana to shimmering pop-rock and hints of Atlanta hip-hop's lasting influence, Georgia Gothic is Mattiel's ode to home and how it shaped them.
Pre-order the limited edition "24K Gold" vinyl and picture disc options here.
The album's announcement arrives with their lead single "Jeff Goldblum," which was born out of front-woman and vocalist Mattiel Brown's crush on the song's namesake and is accompanied by a visual montage of scenes from the movies Earth Girls Are Easy and The Fly.
"Well, my crush on Jeff Goldblum is very real," Brown says of the track. "He inspired the words – but this is more of a dream where a Jeff look-a-like meets me in a bathroom."