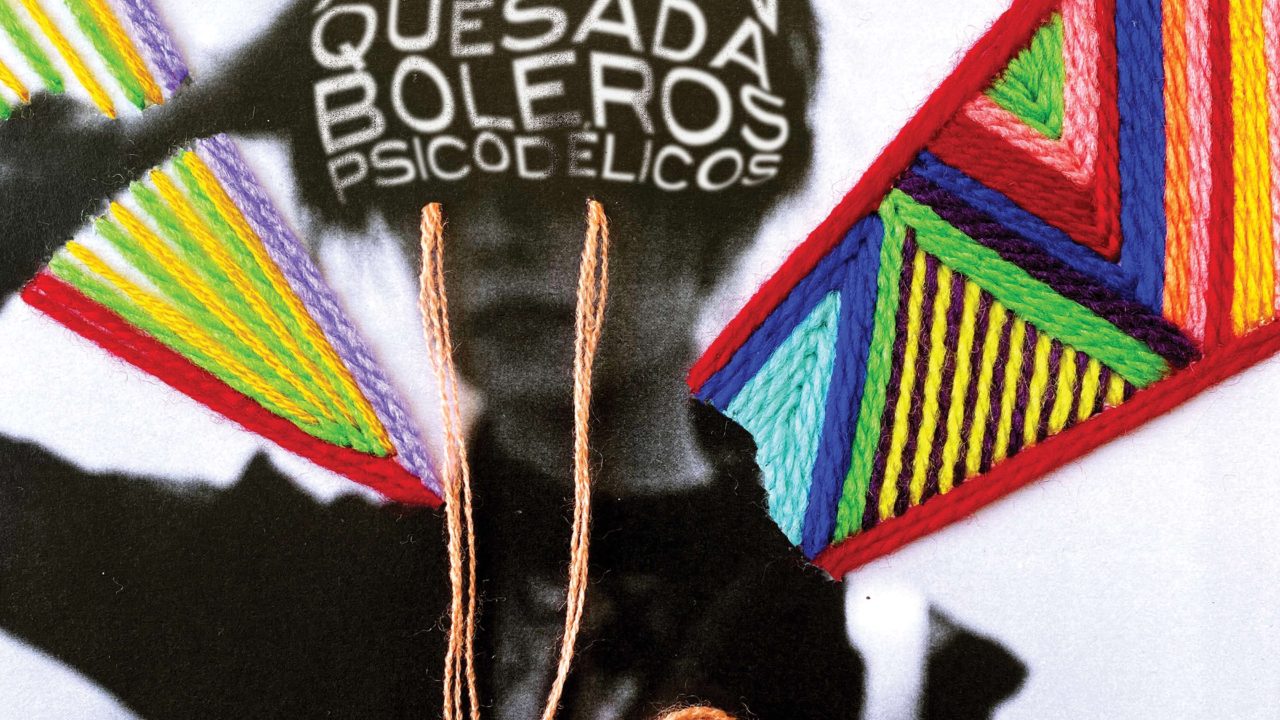 Adrian Quesada New Album, 'Boleros Psicodélicos', Out Now
Adrian Quesada's long awaited album Boleros Psicodélicos is out now. Blending brand new, original songs with choice covers like "El Muchacho De Los Ojos Tristes," Adrian Quesada's Boleros Psicodélicos LP is a sweeping and singular, deeply personal yet widely communal tribute to Latin American balada music. All twelve tracks were produced, engineered and mixed by the Austin, TX-based guitarist and Black Pumas co-founder, who "manages to harness the genre's power" (The New York Times), with "remarkable intensity and a mind-boggling attention to detail…demonstrating that its source material has transcended the limitations of time" (Rolling Stone).
While the seeds of the album were first planted 20 years ago, when a chance encounter with Los Pasteles Verdes' "Esclavo Y Amo" jump started Adrian Quesada's lifelong obsession with the style of music, the COVID-19 lockdown sent him deeper down the rabbit hole than ever before. As a master collaborator who has worked with Prince, Los Lobos, GZA and more, he formed a group of artists to join him in honoring and extending the influence of these hazy, baroque and heartbroken sounds even further. In addition to Tita, Boleros Psicodélicos features iLe on lead single "Mentiras Con Cariño," Gabriel Garzón-Montano on the crooning "El Paraguas," as well as Angelica Garcia, College Of Knowledge, Gaby Moreno, Girl Ultra, Jaron Marshall, Marc Ribot, Mireya Ramos, Money Mark, Natalia Clavier and Rudy De Anda.