New Lisa Hannigan EP with The Colorist Orchestra
New Lisa Hannigan EP with The Colorist Orchestra is out today!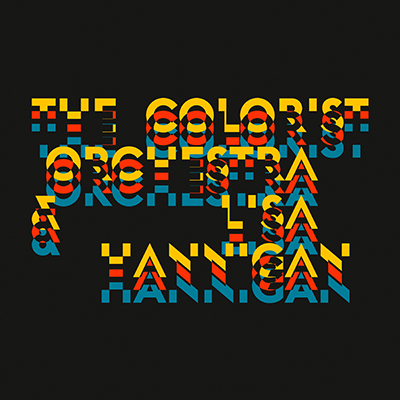 Available today at all digital retailers is a new 5 song EP from Lisa Hannigan, recorded live with the Belgian-based Colorist Orchestra. Hannigan performed a run of shows with the octet last year, and this recording documents their final performance together. It is comprised of tracks from her critically acclaimed 2016 album At Swim, as well as one song from 2011's Passenger.
Listen at: Spotify | Apple Music 
The Colorist Orchestra take influences from the likes of Talking Heads, Kronos Quartet, Steve Reich among others, and rework songs of an invited artists using an array of classical instrumentation. The re-interpretations on this new EP have an atmospheric, almost cinematic feel, complimenting the original compositions, whilst redefining their music parameters.
Buy Lisa Hannigan's  2016 LP At Swim in the ATO store: (https://atorecords.shop.musictoday.com/product/ATLP174/lisa-hanngian-at-swim-lp?cp=null)