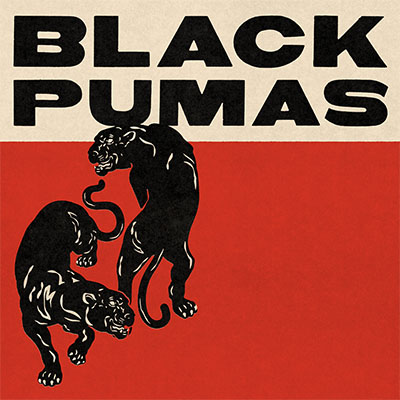 Black Pumas Announce Deluxe Edition Of Their Grammy-Nominated Debut Album + Release New Live Video For "Confines"
Black Pumas, the Austin duo of frontman/songwriter Eric Burton and producer/guitarist Adrian Quesada, will release a deluxe version of their breakout self-titled debut album on August 28 digitally and October 9 physically. The new 2-LP deluxe edition will feature new artwork and a gatefold with unpublished in-studio and live photographs, as well as a bonus 7-inch featuring three new unreleased originals; three live in-studio versions ("Colors," "Oct 33," "Confines"); a live version of "Know You Better" recorded at C-Boys Heart & Soul, the Austin club where the band first made a name for itself; and covers of the Beatles' "Eleanor Rigby," Death's "Politicians in My Eyes," Bobby "Blue" Bland's "Ain't No Love in the Heart of the City," and Tracy Chapman's "Fast Car," a cover they premiered live on The Late Show With Stephen Colbert last month.
Black Pumas (Deluxe Edition) is available for pre-order here!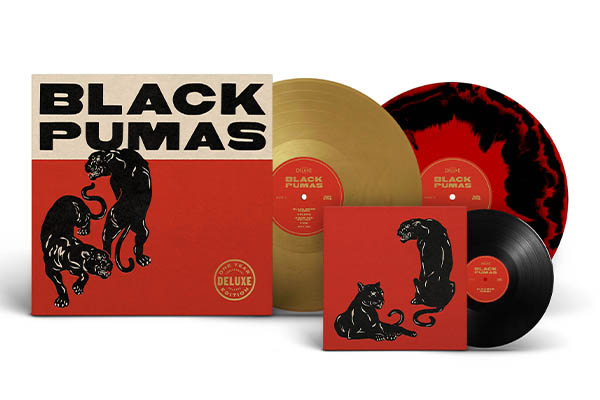 Watch Black Pumas new live video for "Confines" below!