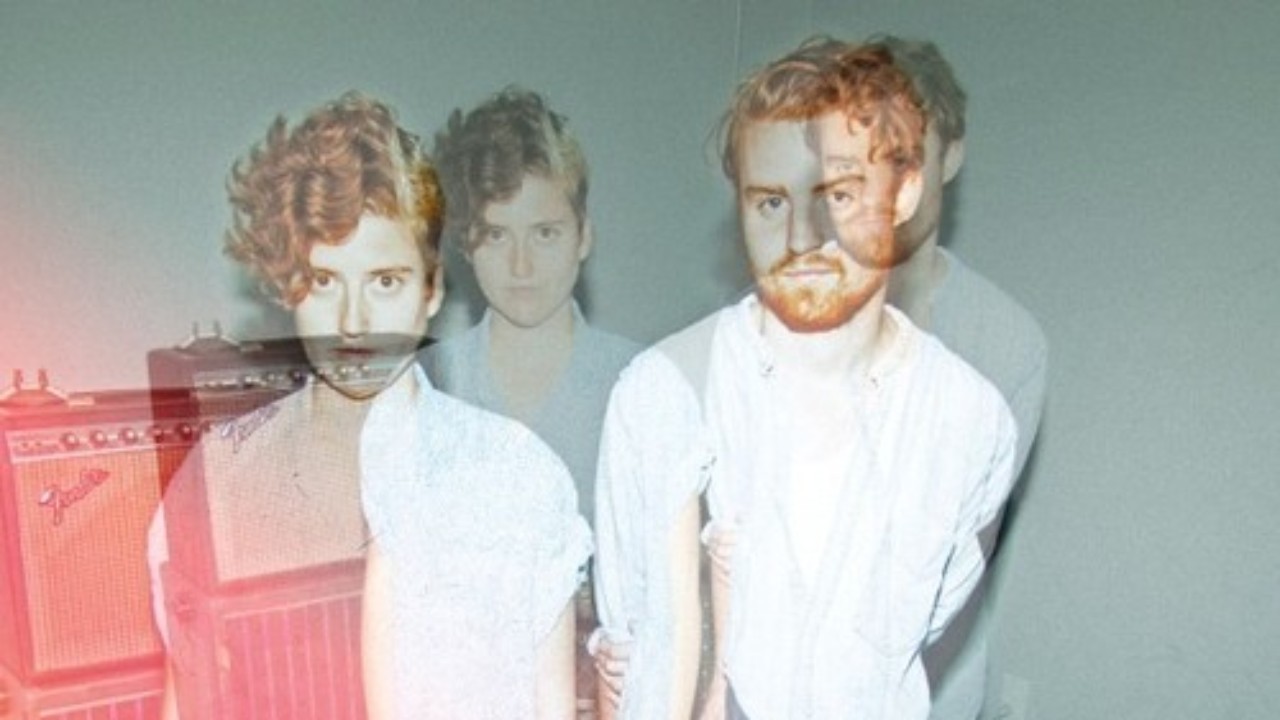 The Belle Brigade
The Belle Brigade released their latest album, Just Because, on February 11, 2014 on ATO Records. Barbara and Ethan Gruska – the Los Angeles-based siblings who founded the band recorded the album with engineer/co-producer Shawn Everett. Bram Inscore and Blake Mills, who also performed on The Belle Brigade's debut album, joined them in the studio and they once again enlisted the mastering talents of the legendary Bob Ludwig. See below for the track listing.
The band's self-titled debut (co-produced with Matthew Wilder) was hailed as one of the best albums of 2011 by PASTE. Ann Powers, writing for the Los Angeles Times, took note of the "memorable voices and considerable charisma within songs that gleam with hooks and pour over with earnest emotion" while Newsday praised the album's "sun-kissed '70s SoCal sound" and SPIN observed, "The brother and sister team from LA bring beautiful harmonies to their quirky folk rock."
The two gifted songwriters – who find inspiration in the works of Peter Gabriel, John Lennon, The Beach Boys, Sly Stone, Harry Nilsson, to name a few – penned 10 songs for Just Because, writing some together and others independently. The music is artfully arranged, with enticing melodies and pop harmonies, fueled by the interplay of driving rhythms between Barbara's drums and Ethan's guitars. Ethan has recorded as a vocalist and multi-instrumentalist for many Los Angeles-based artists and Barbara is a sought-after drummer who has played with Fiona Apple, Jenny Lewis, Benji Hughes and many others.
Just Because – Track Listing
Ashes
When Everything Was What It Was
Likely To Use Something
Be Like Him
Miss You In My Life
How I See It
Not The One
Metropolis
Everything For A Stone
Back Where You Began