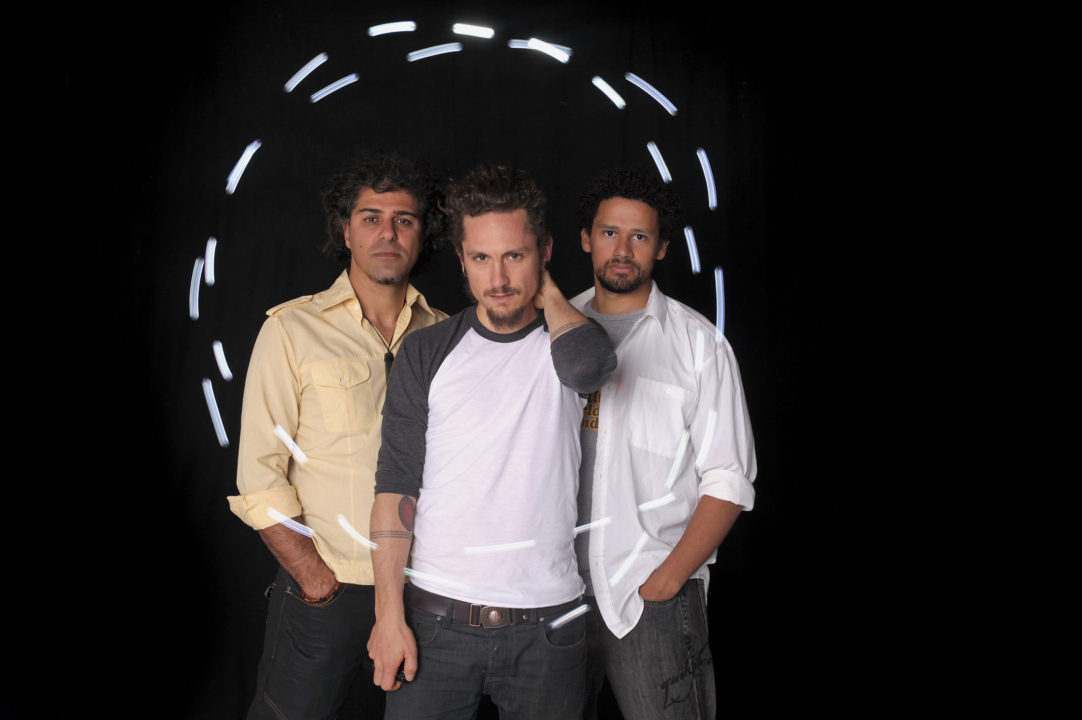 John Butler Trio
John Butler returns with his first album in three years, April Uprising, on April 6, 2010. The album finds the multi-platinum Australian artist with a new line up and a new label in the States, ATO Records. Recorded at The Compound, Butler's self-built studio in the heart of his hometown of Fremantle, Western Australia, and mixed in Melbourne, Australia at Sing Sing Studios, April Uprising is the follow-up to 2007's critically acclaimed and globally successful release, Grand National. This album yielded a No. 1 US Triple A single, "Better Than," and rave reviews for its sophisticated mix of guitar stylings, hip hop beats and intelligent, socially conscious lyrics. The release also attracted a global audience and found the former busker-turned-international-recording-and-touring artist appearing at music fests worldwide performing as the John Butler Trio.
April Uprising, Butler's most focused, diverse and accessible album to date, has already yielded a No. 1 song on the Australian airplay charts with its first single, "One Way Road." A video for the single can be viewed on the JBT website. This spirit of renewal and rebirth was the culmination of an especially momentous period in his life. It began with the seemingly innocuous act of cutting his hair and taking a few months off in late 2008.
But it was his appearance on the Australian TV series, Who Do You Think We Are, which takes well-known artists and traces their family trees, which turned out to be a life-changing experience, leading him on the personal and spiritual journey that inspired the revolutionary title of the album.
Although many of the tracks for the April Uprising had been written, the experiences that ultimately inspired the album's title came about through Butler's incredible journey with the series' documentary filmmakers. He started the voyage hoping to find poets, musicians, and revolutionaries in his past. Instead, he traced the Butler name through generations of hardship to a matriarch who sang for her.