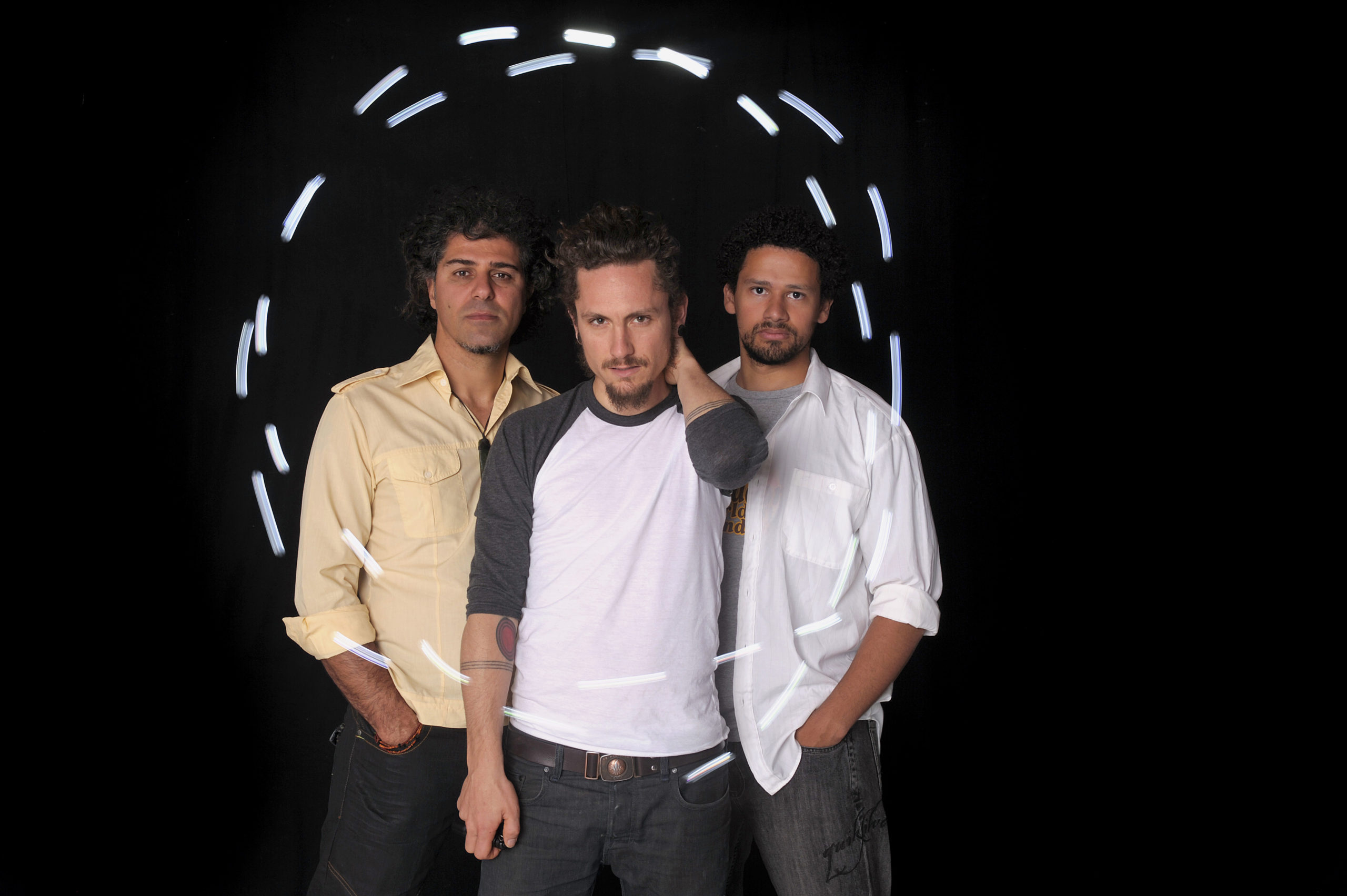 Watch John Butler Trio Live at Red Rocks Ampitheater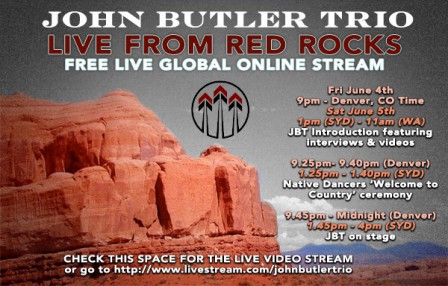 John Butler Trio will be playing the legendary Red Rocks Ampitheater in Colorado tonight. What?  You can't make it?  Yeah… We can't either… Lucky for us they will be streaming the ENTIRE show online for free @ 9:00PM MT/ 11PM EST tonight!  That's right, watch the entire show from the comfort of your own home!
If you missed this live, you can still watch at the link below!