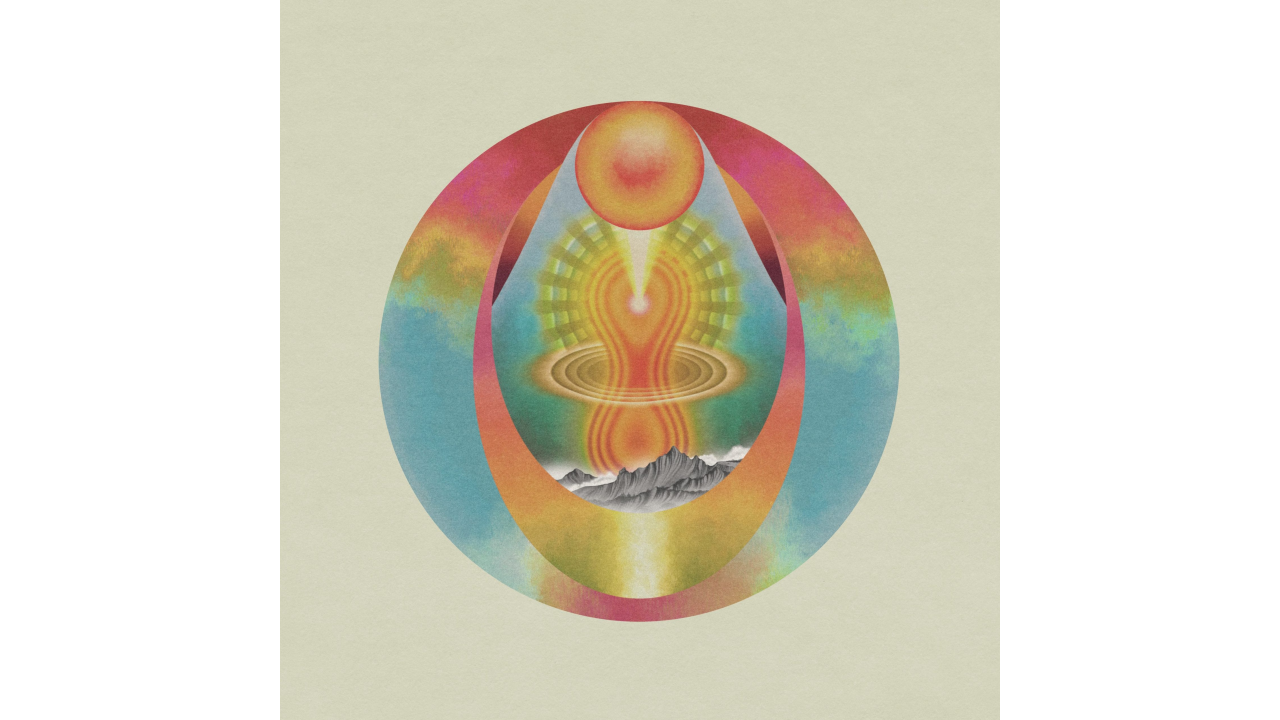 New My Morning Jacket Album Announce & Single
My Morning Jacket proudly announce the upcoming release of their Self-Titled ninth studio album. The band's first new music since 2015's The Waterfall, My Morning Jacket reaffirms the rarefied magic that's made My Morning Jacket so beloved, embedding every groove with moments of discovery, revelation, and ecstatic catharsis. Produced and engineered by lead singer Jim James over two multi-week sessions at Los Angeles, CA's 64 Sound, the album came to life after what looked like a permanent hiatus for the band. But after performing four shows in summer 2019, beginning with two mind-blowing nights at Red Rocks Amphitheatre, My Morning Jacket was overcome with the urge to carry on.
That sense of purpose can be heard throughout the thrillingly expansive My Morning Jacket. For all its unbridled joy, songs like "Regularly Scheduled Programming" and the otherworldly, album-closing "I Never Could Get Enough" once again reveal My Morning Jacket's hunger for exploring the most nuanced and layered existential questions in song form while simultaneously harnessing the hypnotic intensity of their legendary live show more fully than ever before.
My Morning Jacket is preceded by today's premiere of the album's first single, "Regularly Scheduled Programming," available everywhere now with an official music video co-directed by Jim James and George Mays.
"This song really hits home for me after what we've gone through with the pandemic," James said of the new song. "But even before then, it felt like so many of us were trading real life for social media, trading our own stories for the storylines on TV, trading our consciousness for drugs. We need to help each other wake up to real love before it's too late."
My Morning Jacket arrives everywhere Friday, October 22 on digitally and in various physical formats, including CD, LP and deluxe edition 2xLP colored vinyl (exclusive to ATO & MMJ online stores); pre-orders begin today.  Pre-order now here and check out the band on their massive tour kicking off this week, joined by artists like Brittany Howard, Flock of Dimes, Durand Jones & the Indications, and Bedouine.