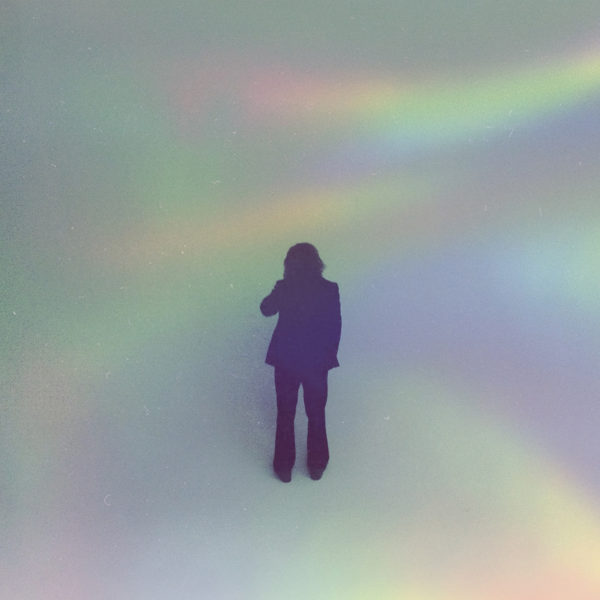 2022
Regions of Light And Sound of God (Deluxe Reissue)
Side A
1. State of The Art (A.E.I.O.U.)
2. Know Til Now
3. Dear One
4. A New Life
5. Exploding
Side B
1. Of The Mother Again
2. Actress
3. All Is Forgiven
4. God's Love To Deliver
Side C
1. All Is Forgiven (Alt Version)
2. State of The Art (A.E.I.O.U.) [Demo]
3. A New Life (Alt Version)
4. Dear One (Demo)
5. God's Love To Deliver (Demo)
Side D
1. You Always Know
2. Read Between (Begin Again)
3. Epichord
4. Sweets
5. Moving Away (Alt Version)
6. Hallway of Trees
Over the course of a decades-long and infinitely surprising career, My Morning Jacket frontman Jim James has created the kind of mind-expanding music that transports the listener into liminal spaces: the intangible terrain between reality and dream, perception and imagination, the sensory world and the super mundane. On his 2013 debut solo album Regions of Light and Sound of God—a critically lauded release now reissued as a deluxe edition with 12 never-before-heard b-sides, demos, and alternate takes—the Kentucky born singer/songwriter/multi-instrumentalist stepped further into unknown and otherworldly territory.
While Regions of Light and Sound of God explores some heady existential questions (the impermanence of life, the search for self-transcendence), each song reveals James's immense capacity for wonder and rare gift for awakening a euphoric sense of curiosity in his audience. Self-produced and recorded at his Louisville home—with James handling every instrument except for strings and drums—the album encompasses a dizzying expanse of sounds, drifting from art-pop to cosmic folk to time-bending R&B with a warm and restless elegance.
Hailed by Rolling Stone's David Fricke as "an eccentric, gently compelling pleasure: George Harrison's Seventies classic-rock spiritualism reborn in the laptop age," Regions of Light and Sound of God set the tone for a solo career that's continually led James into new and unexpected directions.