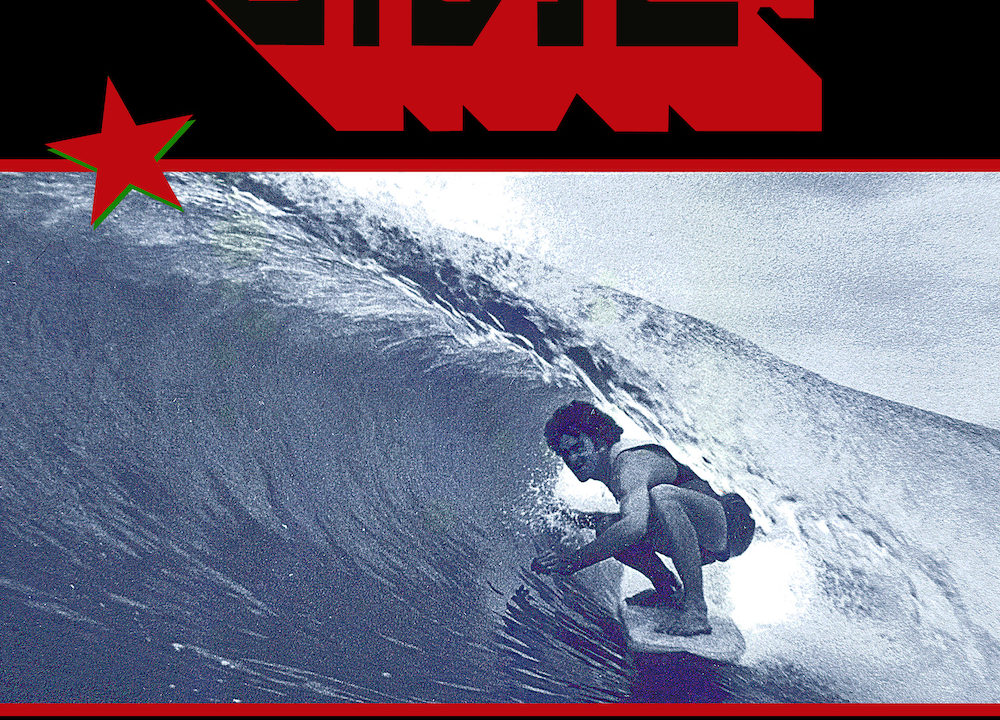 CIVIC Taken By Force Out Today Via ATO Records
"These Melbourne garage rock hellions' high-energy ramalama suggests the gritty attack of early SST hardcore, the motorhead dervish of the MC5 and fellow countrymen The Saints." – MOJO
"Civic's whole style is punked-up garage rock, played with the grimy lo-fi abandon of '90s noise-rock but with the joyously hooks of car-radio classic rock — a potent combination." – Stereogum
"Civic, a high-energy quintet from Down Under, revels in high-octane, old-school punk vibes and some dystopian imagery." – AV Club
"The Chats and Amyl and the Sniffers may have ignited modern Australian punk rock into the mainstream, but Civic will duck under the wreckage with a tougher, harder sound that will outlast any fashion and hype." – Vive Le Rock
Melbourne's CIVIC – Jim McCullough (vocals), Lewis Hodgson (guitar), Roland Hlavka (bass), Jackson Harry (guitar). Matt Blach (drums) – release their new album Taken By Force – today, February 10th via ATO Records, listen HERE.
Taken By Force finds CIVIC setting their artful venting of existential dread against a backdrop of blistering riffs, thrashing rhythms, and shout-along-ready vocals. They joyfully obliterate the line between furious catharsis and unbridled fun, introducing a vital new energy into today's musical landscape. Rob Younger from seminal Australian punk band Radio Birdman produced the new album and it was mixed and mastered by another Australian punk legend Mikey Young (Total Control, Eddy Current, Sonny & the Sunsets).
The band will be making their US live debut at SXSW in Austin, TX in March, stay tuned for a complete list of shows they'll be playing! In the meantime, if you're in the UK/EU this spring, you can hopefully catch the band at one of the dates below.
May 17 – BE – Brugge, Cactus
May 18 – BE – Antwerp, Trix
May 19 – NL – Utrecht, ACU
May 20 – NL – Groningen, Vera
May 21 – DE – Berlin, Cassiopeia
May 23 – UK – London, Shacklewell
May 25 – UK – Manchester, The Castle
May 26 – UK – Leeds, Hyde Park Book Club
May 27 – UK – London, Wide Awake Festival
May 30 – FR – Brest, Cabaret Vauban
May 31 – FR – Bordeaux, L'lboat
Jun 1 – ES – Bilbao, Azkena Club
Jun 2 – ES – San Sebastian, Dabadaba
Jun 3 – ES – Madrid, Blocparty Festival
All Confirmed Tour Dates Here