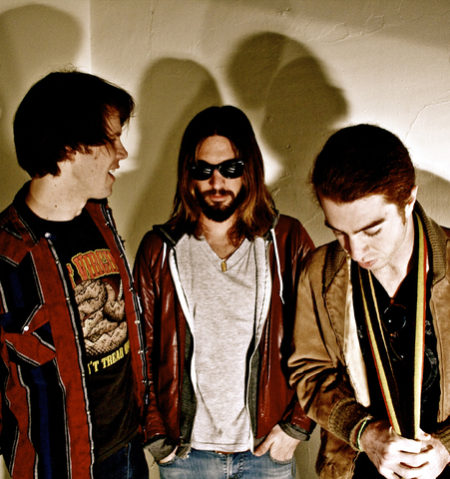 The Whigs – In the Dark Release and Touring With Black Rebel Motorcycle
If you've been dying to know when the new Whigs album, In the Dark, is coming out then you'll be pleased to know it is set to be released March 16th.  They were ready to write their new album and had lots of ideas drawn from their time touring and traveling.  It all came together smoothly and it shows.  Be sure to check out In the Dark March 16th!
If waiting until their album is dropped to hear some Whigs seems too far away, be sure to take a look at the tour dates listed on their website (http://www.thewhigs.com/tour) for a chance to see them live beginning February 4th.  They will be playing with the Black Rebel Motorcycle Club and the Royal Bangs, depending on the show.
Click here to check out two songs from "In The Dark"