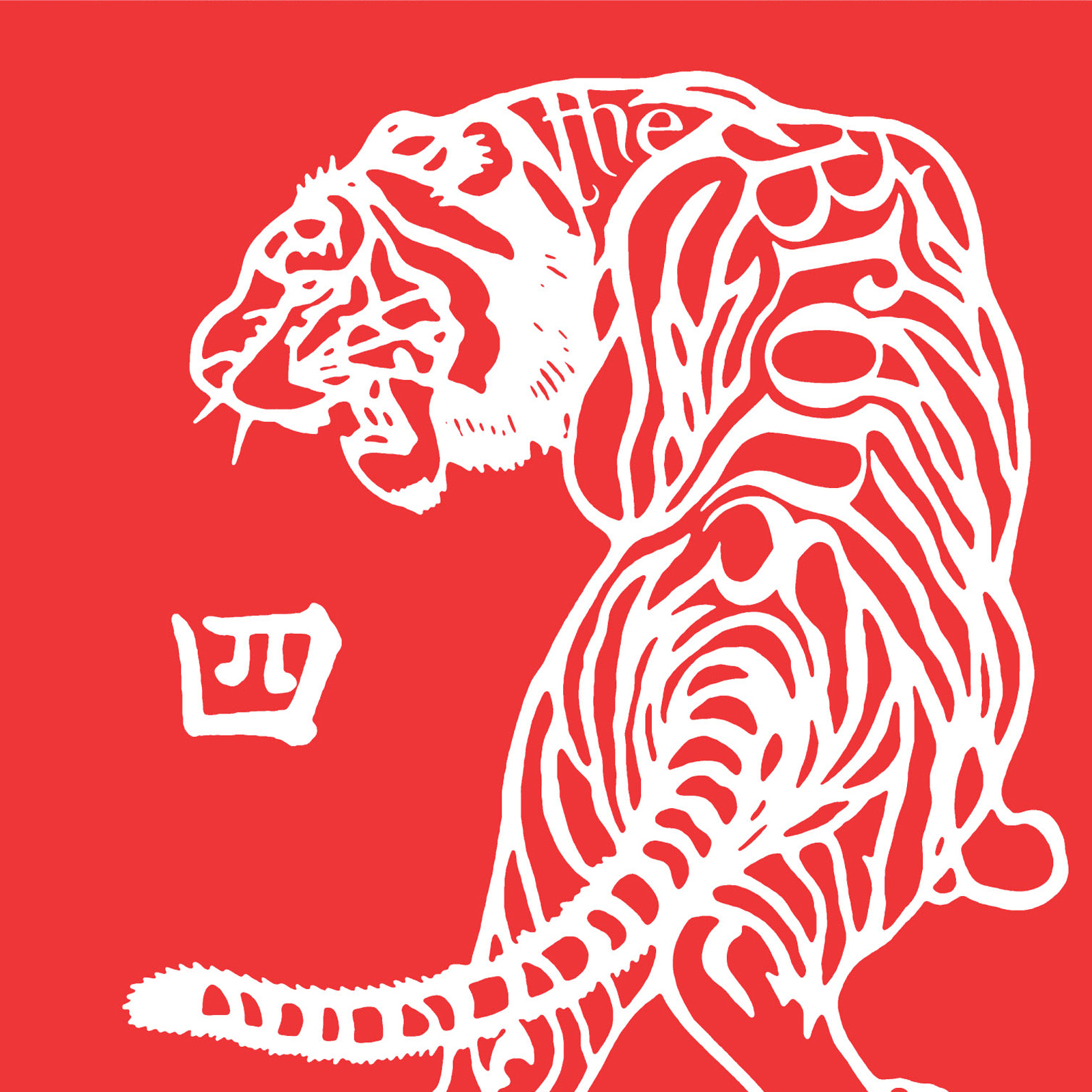 THE BRONX releases THE BRONX (IV) today!
The Bronx (IV) has been released and is now available for purchase as of today!! Released through White Drugs/ATO Records and produced by Beau Burchell, it is the band's first album in five years and comes as the group celebrates its 10th anniversary.  The Bronx (IV) can be ordered now at their official webstore, Amazon, or on iTunes.
NME hailed The Bronx III as a "brilliantly sleazy punk rock'n'roll album," urging: "Play it loud; for 33 thrilling minutes it'll make you feel like you can walk through walls." Since its release in late 2008, the band members have recorded two eponymously titled mariachi albums as Mariachi El Bronx and toured widely under both names.
The Bronx (IV)
The Unholy Hand
Along for the Ride
Style Over Everything
Youth Wasted
Too Many Devils
Pilot Light
Torches
Under the Rabbit
Ribcage
Valley Heat
Life Less Ordinary
Last Revelation