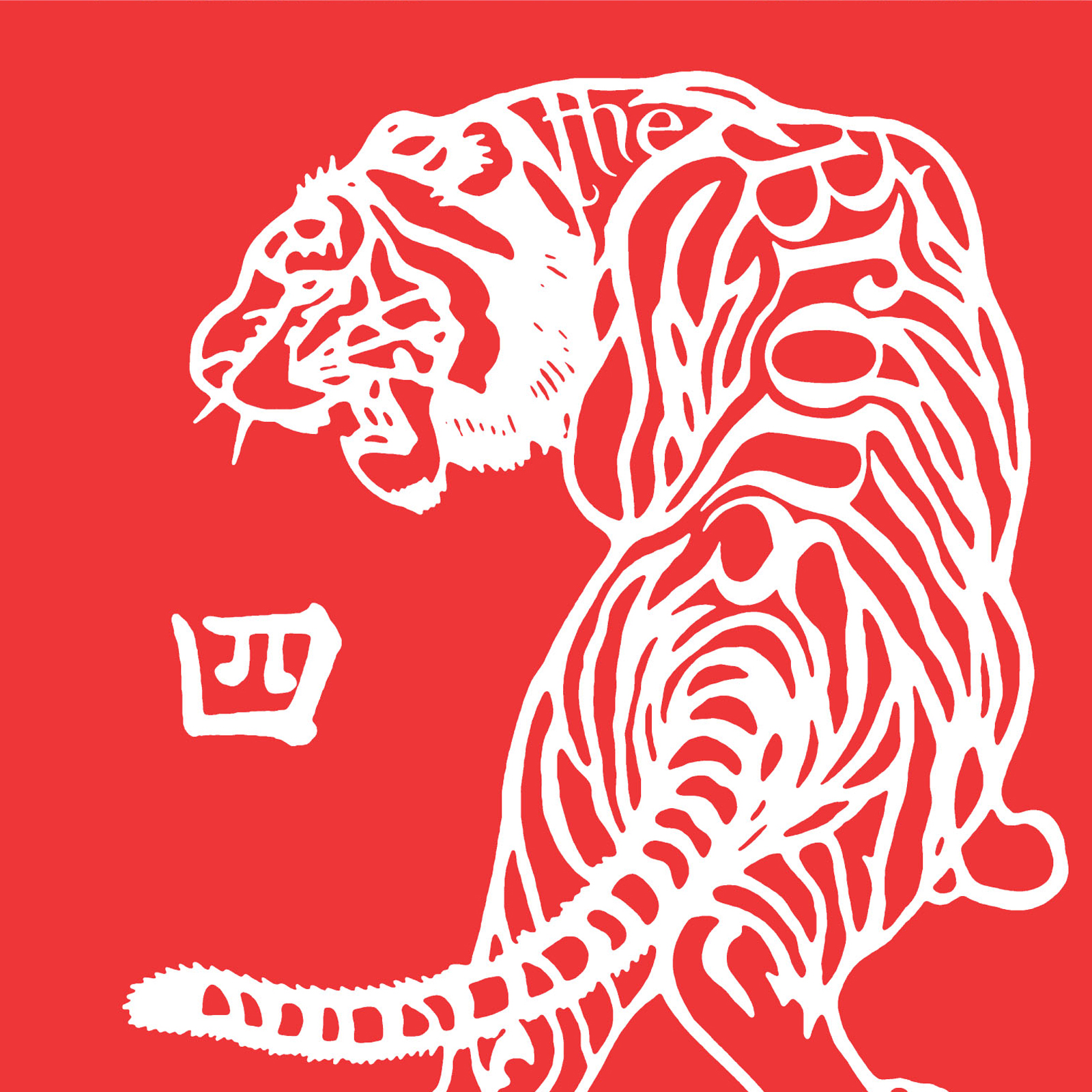 The Bronx Announce First Album in 5 Years, "The Bronx (IV)" Out 2/5/13
The Bronx (IV) will be released by White Drugs/ATO Records in the U.S. on February 5, 2013. Produced by Beau Burchell, The Bronx (IV) is the band's first album in five years and comes as the group celebrates its 10th anniversary. It can be pre-ordered now at http://thebronxxx.shop.musictoday.com. See below for track listing. In advance of the new album's release, all three of the band's previous full-length records are now available digitally.

The Bronx – comprising Matt Caughthran, Joby J. Ford, Jorma Vik, Brad Magers and Ken Mochikoshi Horne – will be playing songs from throughout its career on a fall headline tour of the UK and Europe. The band will also support The Hives on a series of European dates. See below for itinerary and the album's tracklisting.
The Bronx (IV) – Track Listing
The Unholy Hand
2. Along For The Ride
3. Style Over Everything
4. Youth Wasted
5. Too Many Devils
6. Pilot Light
7. Torches
8. Under The Rabbit
9. Ribcage
10. Valley Heat
11. Life Less Ordinary
12. Last Revelation
The Bronx – Upcoming Tour Dates
November
12 – Middlesborough, UK @ The Middlesborough Empire
13 – Stoke On Trent, UK @ The Underground
14 – Reading, UK @ Sub89
15 – Guildford, UK @ The Boileroom SOLD OUT
16 – Kingston Upon Thames, UK @ The Peel SOLD OUT
17 – Kingston Upon Thames, UK @ The Peel (matinee show)
17 – Tunbridge Wells, UK @ The Forum (late night show)
18 – Folkestone, UK @ Quarterhouse
20 – Berlin, DE @ Columbiahalle w/The Hives
21 – Cologne, DE @ Palladium w/The Hives
22 – Hamburg, DE @ Docks w/The Hives SOLD OUT
23 – Düsseldorf, DE @ Stone im Ratinger Hof
24 – Munich, DE @ Kesselhaus w/The Hives SOLD OUT
25 – Vienna, AT @ Arena w/The Hives
27 – Wiesbaden, DE @ SCHLACHTHOF w/The Hives
28 – Amsterdam, NL @ Melkweg Max w/The Hives SOLD OUT
29- Paris, FR @ Le Zénith w/The Hives
30 – Talence, FR @ Medoquine (Bordeaux) w/The Hives
December
1 – Madrid, ES @ La Riviera w/The Hives
2 – Barcelona, ES @ Razzmatazz w/The Hives
4 – Milan, IT @ Alcatraz w/The Hives
5 – Zurich, CH @ Komplex w/The Hives
6 – Lyon, FR @ Le Transbordeur w/The Hives
7 – Lille, FR @ LAeronef w/The Hives
8 – Eindhoven, NL @ Speedfest
9 – Brussels, BE @ AB w/The Hives
11 – Vesterbro, DK @ Lille Vega
12 – Göteborg, SE @ Pustervik
13 – Malmö, SE @ KB
14 – Stockholm, SE @ Debaser Medis
15 – Linköping, SE @ Konsert & Kongress
16 – Oslo, NO @ Rockefeller