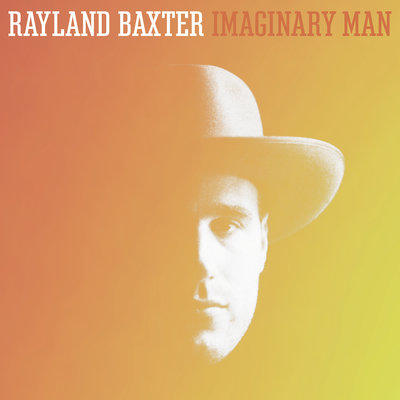 Rayland Baxter's "Imaginary Man" OUT NOW; Listen to NPR's Morning Edition Interview
Rayland Baxter's new album Imaginary Man is out now! Get it at the OFFICIAL STORE, iTUNES, AMAZON, or your LOCAL RECORD STORE.
"Rayland builds melodies with lush guitars, keyboards and harmonies far closer to the Shins than Blake Shelton"
– The New York Times
You can also listen to an in-depth interview tackling Rayland's influences and musical background on NPR's Morning Edition.