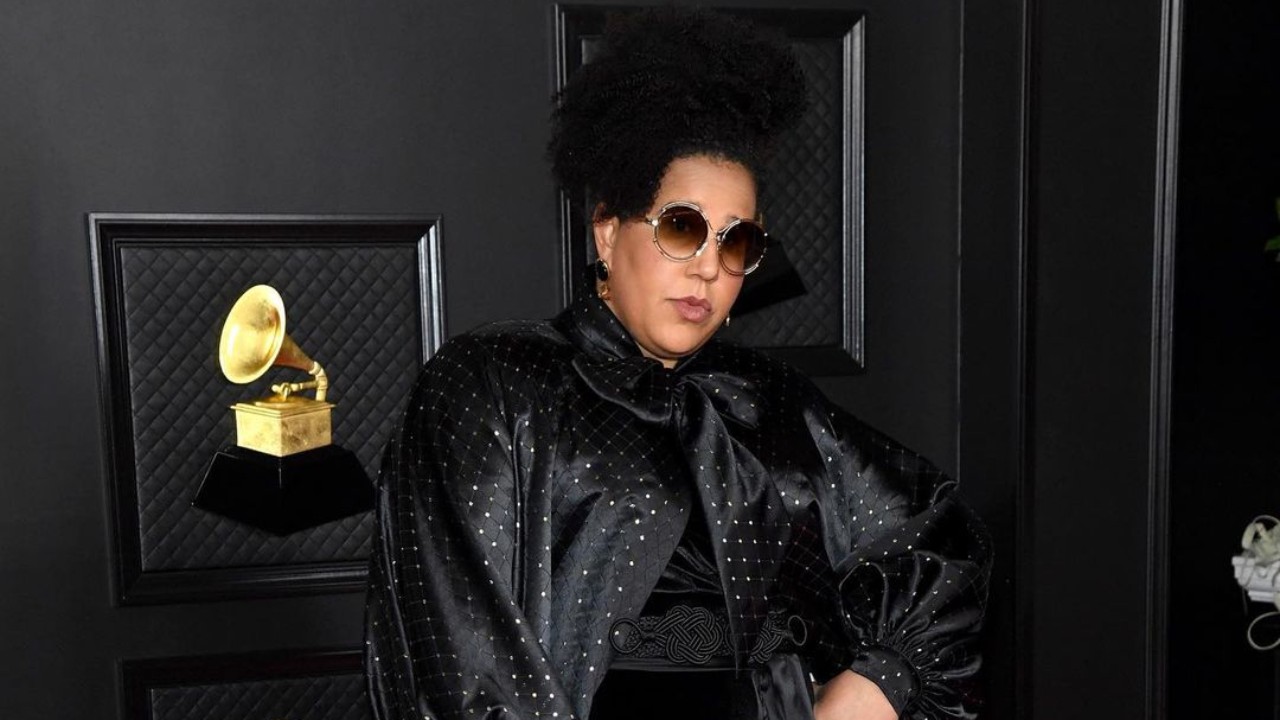 Brittany Howard Wins Grammy for "Stay High"
Brittany Howard has won her first solo GRAMMY Award, her fifth GRAMMY Award in total over an incredible sixteen nominations. Howard took home the award for Best Rock Song at last night's ceremony in Los Angeles for "Stay High". The track is lifted from her acclaimed debut solo album, Jaime. She also performed a touching rendition of track "You'll Never Walk Alone" at the ceremony, accompanied by Chris Martin of Coldplay on piano.
Black Pumas also made their debut on the GRAMMYs stage last night with an incredible performance of their Record of the Year-nominated hit single "Colors," off their Album of the Year-nominated self-titled debut album. Host Trevor Noah raved, "You ever heard a band for the first time but feel like they've been your favorites for your whole life? That's what we felt tonight."
Grab the Brittany Howard or Black Pumas album here, and check out both performances below!