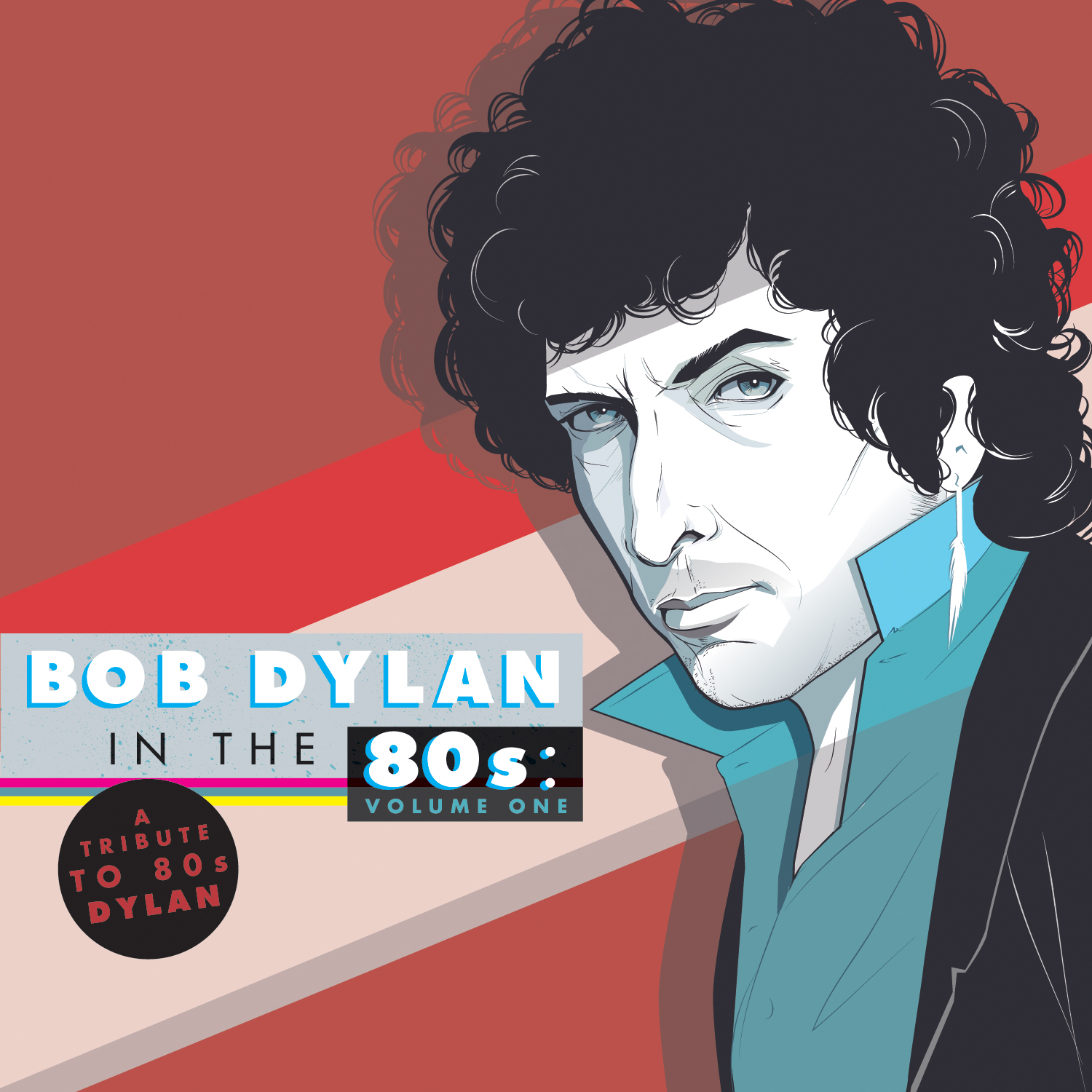 ATO Releasing 'Bob Dylan in the 80's: Volume One', Preorder Now
ATO is pleased to be able to share the official announcement, via Rolling Stone,  of Bob Dylan In The 80s: Volume One with all of you. The album will be released March 25th, but you can preorder the album HERE.
The brainchild of producers Jesse Lauter (Elvis Perkins, The Low Anthem) and Sean O'Brien (Dawes, PAPA), the mission of Bob Dylan In The 80s: Volume One is to shed new light on a large cache of Bob Dylan songs that have long gone ignored, covering the period starting with 1980's Saved and ending with 1990's Under The Red Sky (including unreleased material — the "80s Basement Tapes" — and The Traveling Wilburys). Album contributors include: Built To Spill, Aaron Freeman of Ween & Slash, Glen Hansard, Reggie Watts, Bonnie "Prince" Billy, Lucius, Langhorne Slim, Craig Finn Of The Hold Steady, Deer Tick, Dawn Landes, Blitzen Trapper, Carl Broemel Of My Morning Jacket, Elvis Perkins and more.
In the liner notes to this collection, New York Times best-selling author Jonathan Lethem (Motherless Brooklyn, Fortress of Solitude) writes, "In the famously difficult art of going up against Dylan's performance of his own material, a number of these reach the highest threshold. I hope Bob Dylan listens to this record, and plays it for his current touring band."
Our friends at Rolling Stone are hosting the album announcement and have premiered the Built to Spill track "Jokerman". You read more right HERE, and listen to and download the track below:
TRACKLIST:
Langhorne Slim & The Law – Got My Mind Made Up
Built To Spill – Jokerman
Reggie Watts – Brownsville Girl (Reprise)
Craig Finn – Sweetheart Like You
Ivan & Alyosha – You Changed My Life
Deer Tick – Night After Night
Dawn Landes & Bonnie "Prince" Billie – Dark Eyes
Tea Leaf Green – Waiting To Get Beat
Aaron Freeman & Slash – Wiggle Wiggle
Elvis Perkins – Congratulations
Hannah Cohen – Covenant Woman
Marco Benevento – Every Grain of Sand
Yellowbirds – Series of Dreams
Blitzen Trapper – Unbelievable
Lucius – When The Night Comes Falling From The Sky
Glen Hansard – Pressing On
Carl Broemel – Death Is Not The End