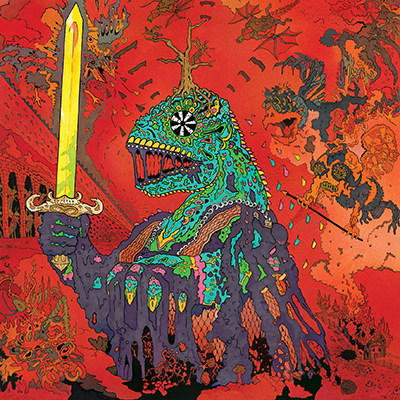 12 Bar Bruise Reissue
12 Bar Bruise is the debut full-length album by KG&TLW, originally released in 2012 and limited to 500 hand numbered copies. The reissue includes new artwork reimagined by Jason Galea and comes on doublemint green colored vinyl.  Available in stores November 2, pre-orders available now. *Also available for the first time on CD. 
LP & CD pre-orders are also available from your local record store.
 DETAILS
New Artwork Re-imagined by Jason Galea
Doublemint Green-Colored Vinyl
Inner sleeve on 170gsm uncoated offset paper with new blurb from Stu
350gsm Heavy Sleeve with Semi-Gloss Finish
Record packed & shipped in a polybag outside of the sleeve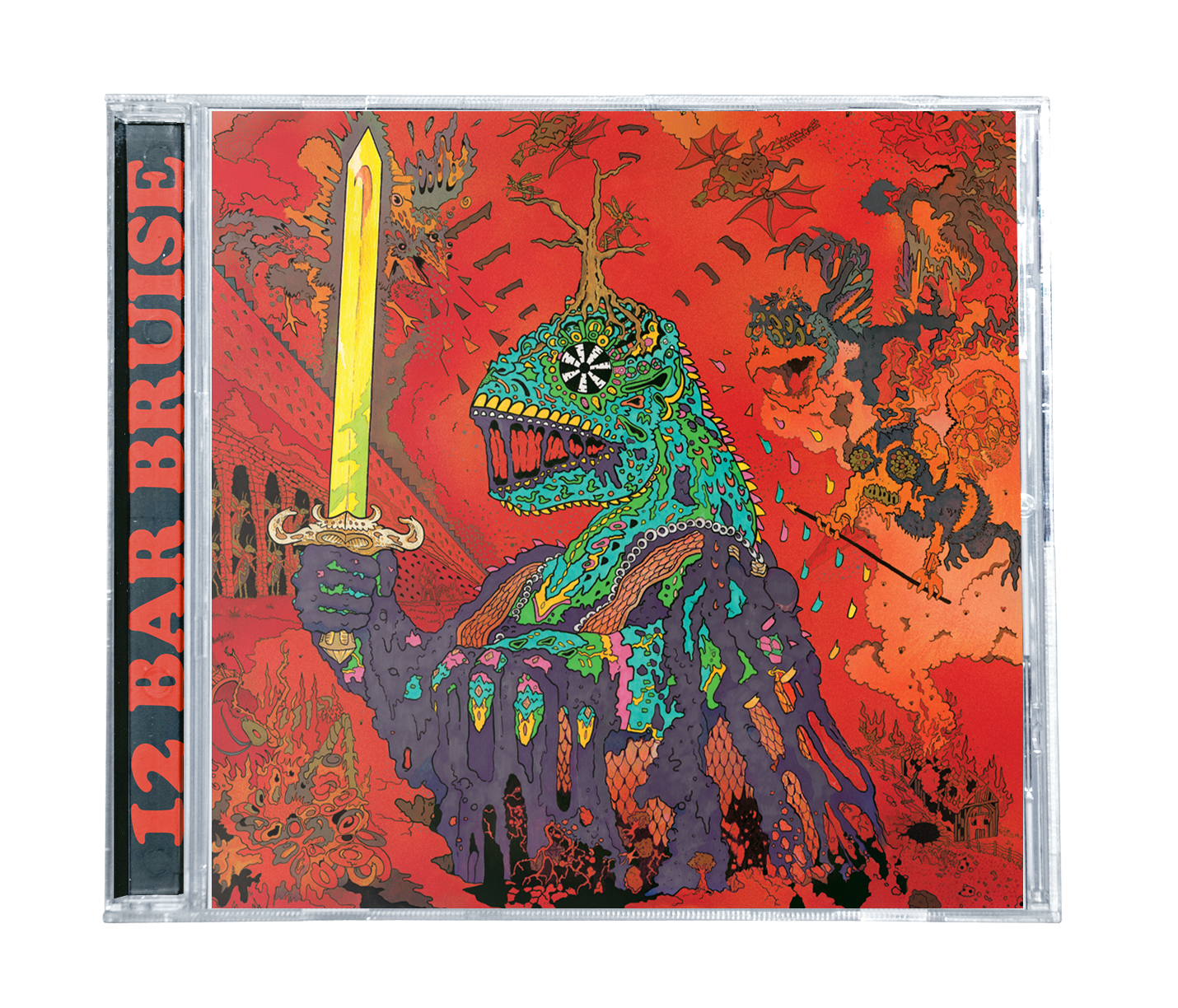 Track List
1. Elbow
2. Muckraker
3. Nein
4. 12 Bar Bruise
5. Garage Liddiard
6. Sam Cherry's Last Shot
7. High Hopes Low
8. Cut Throat Boogie
9. Bloody Ripper
10. Uh Oh, I Called Mum
11. Sea of Trees
12. Footy Footy