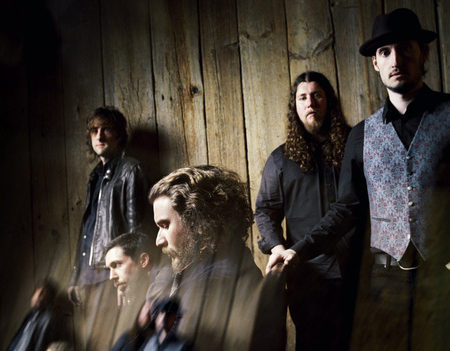 Stream My Morning Jackets New Album "Circuital"
My Morning Jackets new album Circuital is currently streaming in entirety on NPR,  click here to stream! Circuital will be released on May 31st, and is currently available for pre-order on the band's site with a bunch of deluxe options.
My Morning Jacket will be kicking off their summer tour in Louisville, KY on May 31st.  Click Here for a complete listing of their summer tour dates.