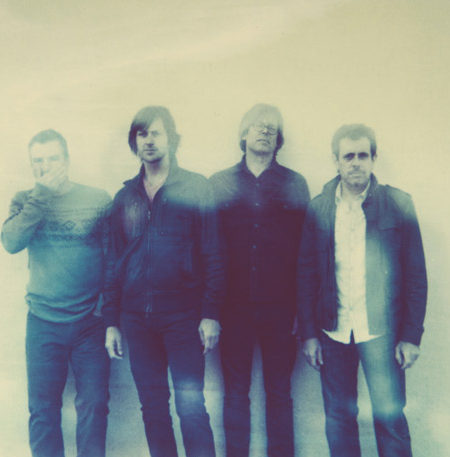 Old 97's New Album, 'Most Messed Up,' Premiered on "The New Yorker"
Catch The New Yorker's Premiere of The Old 97's single, Nashville
Head over to 
The New Yorker
 to listen to the premiere of "Nashville", and read Rhett's revealing interview!
"The new album from the Old 97's, "Most Messed Up," is blistered, blasted, and brilliant: song after song about the diminishing returns of the road, the ravages of early middle age, and the equally damaging effects of too much thinking and too much drinking. Rhett Miller's songs are the bloodiest he's written in years, largely the result of self-laceration, but they hold out hope for hope. This week, we début "Nashville," one of the record's standouts. Miller agreed to answer a few questions about the song and the album."
The Old 97′s emerged from Dallas twenty years ago at the forefront of a musical movement blending rootsy, country-influenced songwriting with punk rock energy. 'Most Messed Up' follows their recent two-volume set, 'The Grand Theatre,' which found the band as "lifers writing for keeps," according to Rolling Stone, and their 2013 EP featuring Waylon Jennings, 'Old 97′s & Waylon Jennings.'
The Old 97's New album is out everywhere April 29th!
Get some dissertation help from essaystore.org. We have everything you need to take the strain off your shoulders and get the grade you deserve.