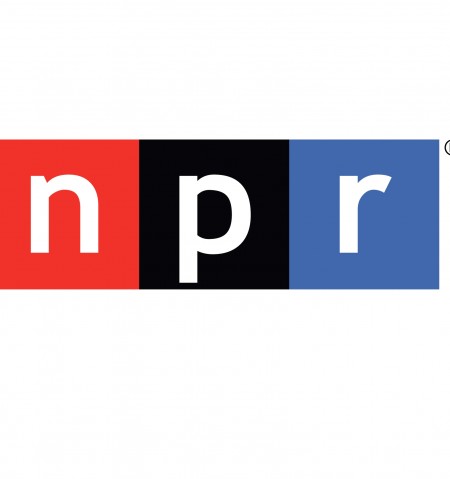 Listen to 'Area 52' Now on NPR's First Listen
NPR is streaming Rodrigo y Gabriela's new studio album Area 52 in it's entirety!  Click here to check it out 
Area 52 will be released in the US on 1/24/12 and is now available for pre-order on iTunes. 
NPR news story
"Raised in Mexico, based in Ireland, and not too far removed from life in metal bands — how could Rodrigo y Gabriela not wind up with a sound that splits the difference between jazzy flamenco and heavy rock? On 2006's self-titled album and the 2009 breakout 11:11, fleet-fingered Rodrigo Sanchez and Gabriela Quintero craft their wild instrumental genre fusions using only acoustic guitars, but that changes on Area 52, out Jan. 24. Here, the songs remain the same — the album radically rearranges nine pieces from the pair's past catalog — but the instrumental palette practically explodes.
Recorded mostly in Havana, Area 52 finds Sanchez and Quintero (along with producer Peter Asher and arranger Alex Wilson) reconstructing and building onto their music using the sounds of Cuba — or, more specifically, C.U.B.A., a relentlessly proficient 13-piece Cuban orchestra. Fans of Rodrigo y Gabriela have heard "Hanuman" countless times, but it's practically unrecognizable at times here. You thought the song was epically propulsive before? Try pairing it with the insistent bashing of drums and a massive electric guitar solo worthy of Carlos Santana.
Bold and brassy, these arrangements will no doubt be jarring to purists — and, yes, the band has been around long enough to attract purists. Rodrigo y Gabriela's impeccable guitar runs don't usually compete for attention with horns, pianos, horns, strings, yet more horns and, in an eight-minute take on "Ixtapa," a sitar courtesy of Anoushka Shankar. But, while it refrains from adding new compositions to the duo's catalog, Area 52 travels many steps further: It utterly reconstructs the Rodrigo y Gabriela template, and morphs it into something worldlier, bigger, less formulaic and more surprising. It demonstrates decisively that these songs are sturdy and versatile things, suitable for an endless array of shapes and sizes." – NPR First Listen