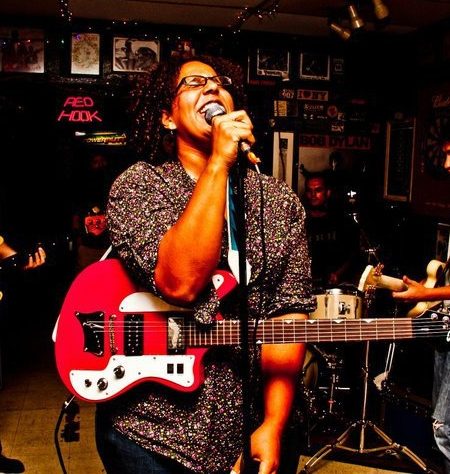 ATO Welcomes Alabama Shakes
We are very excited to announce the signing of the Alabama Shakes.
This young band, from Athens, Alabama, quickly caught our ears with
their thundering bluesy rock songs and fiery live show. Imagine a
throwback to Nina Simone and Led Zeppelin fused with modern acts like
The Black Keys and The White Stripes. We'll be releasing the Alabama
Shakes' full-length debut album, in conjunction with our UK friends
Rough Trade Records, in April 2012.
Watch the band's performance from Stubb's in Austin as part of the MTV
"O Music Awards"
You can catch the Alabama Shakes on tour now in intimate venues across
the country
Right now, the band has a self-released EP available: http://alabamashakes.bandcamp.com/