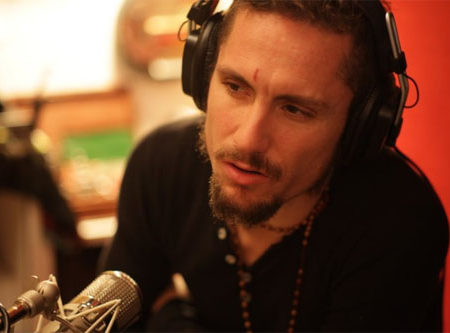 "April Uprising" Receives Great Reviews
"Following up his 2007 release, Grand National, the John Butler Trio has returned with a passionate and revolutionary album that lights a flame in everyone."
Glide Magazine


"One of the most underappreciated guitarists out there today. Those who are familiar with JBT will be pleased with the new songs. Those who haven't heard him before need to hurry up and listen"
Creative Loafing


"Serves his art perfectly with this batch of songs…"
Blender


"A new found maturity…"
American Songwriter


"April Uprising signals a change in direction, with an emphasis on rock textures…"
AOL Music


"Butler is an insane guitarist…"
Hear Ya!